Ah, so much to catch up on. Ok, so, I went to Wellington. I didn't actually take many photos because it was a mad, ruckus, feverish, drunk few days and my camera took a back seat, but here goes!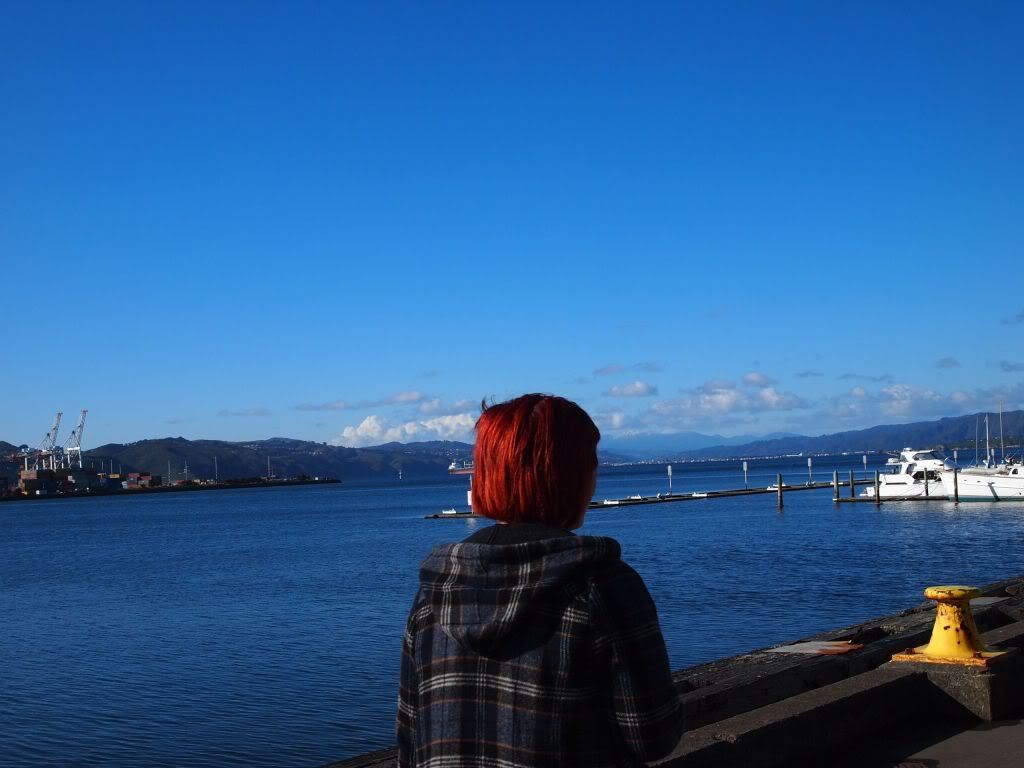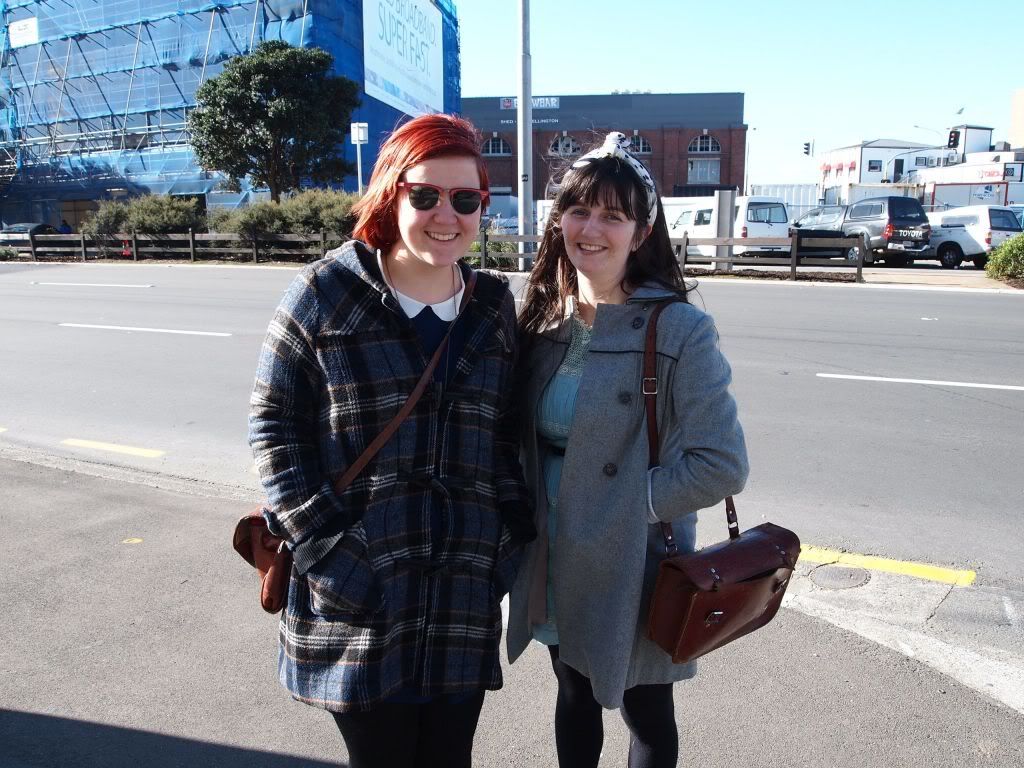 Hanging out with my gorgeous friend Kita on Friday! We went to the New Zealand Vogue exhibition at Te Papa, which was disappointing, and did a little vintage shopping. In the evening we hit the box wine
hard
, with very successful results.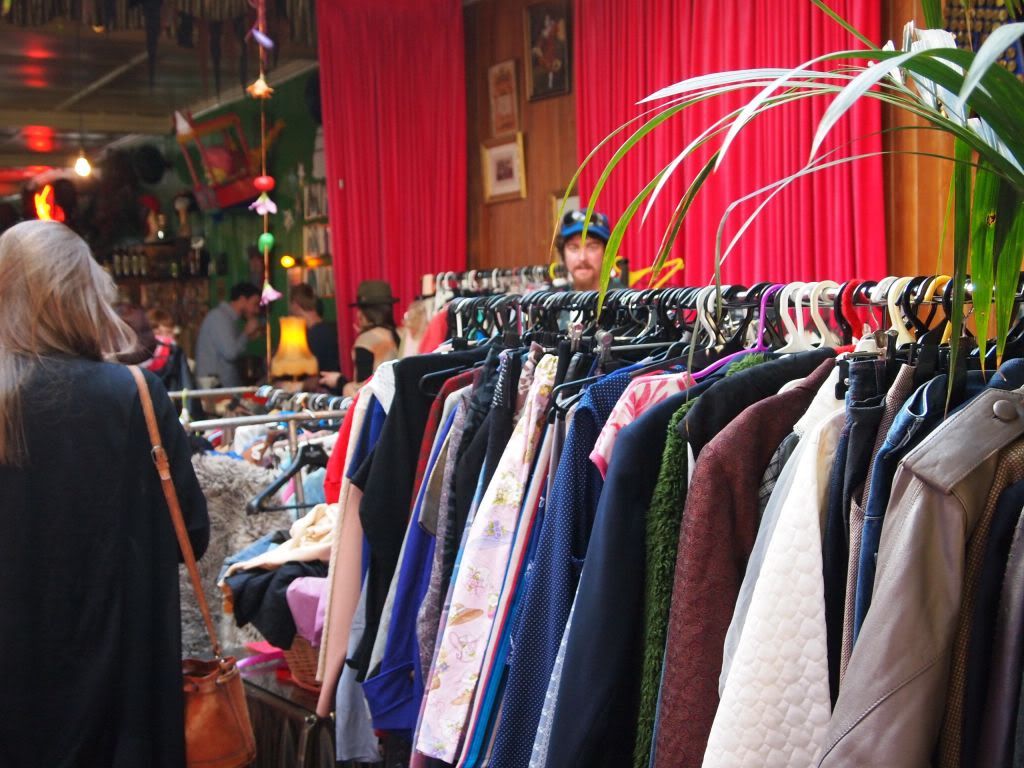 At the Mighty Mighty Market I met up with the lovely Pinky and Megan of
Sweet Boutique
! Such sweethearts, and not just cause they scored me some free punch.
I also met the lovely Laurel of
Ooh La La Vintage
, in whose presence I was mortified by my raging hangover and subsequent inability to form a coherent sentence.
This is where my Wellington photos, or at least those suitable for public consumption, end. I've said this a billion times, but it's really the coolest city ever and I am super super excited to move there. I have some wonderful reasons to visit a few more times before I move though- I don't want to jinx anything or give too much away! But anyway. I flew home, I powered through all the essays I procrastinated on my trip, then today Will and I took a drive to
Two Squirrels Vintage
's new premises.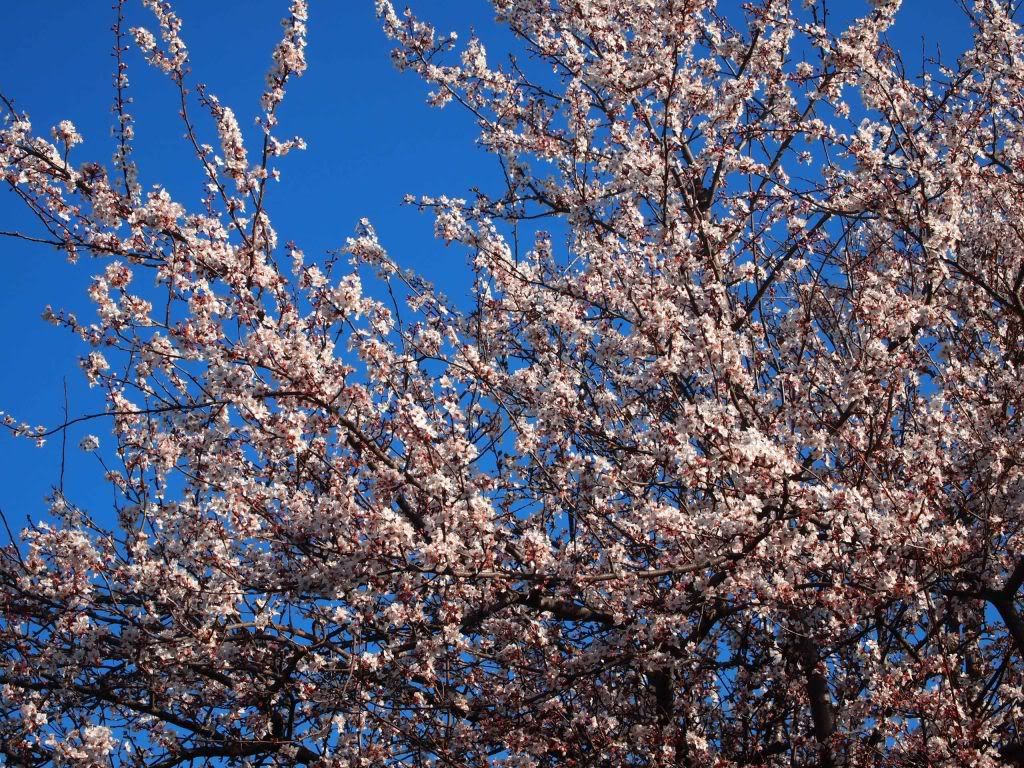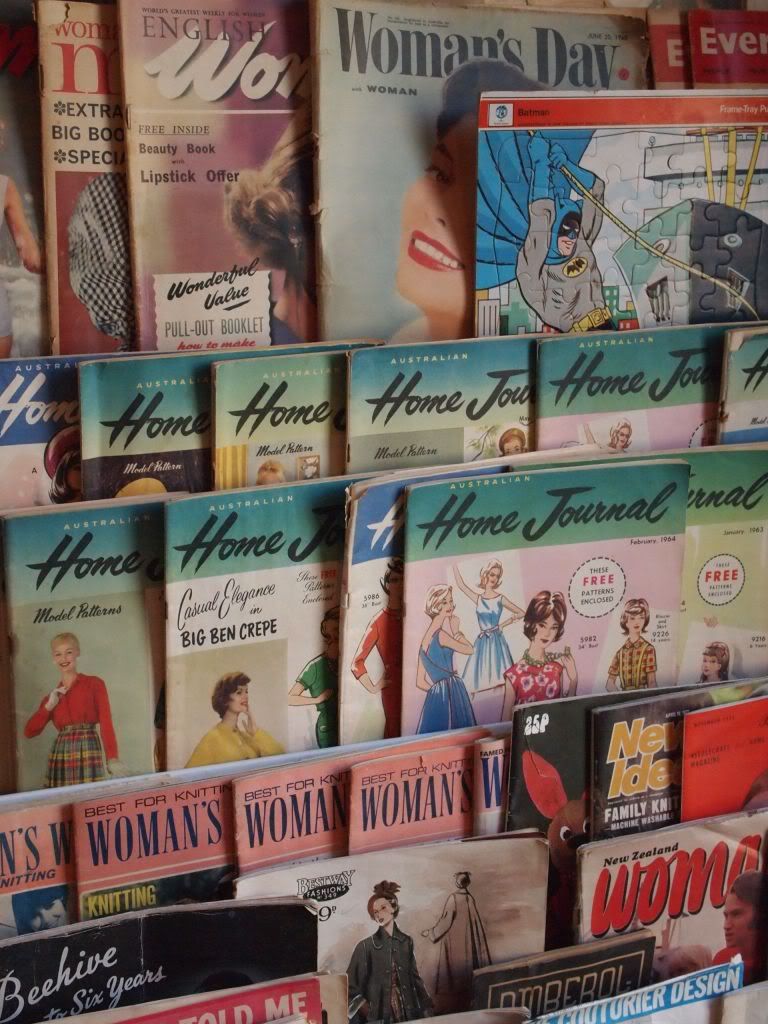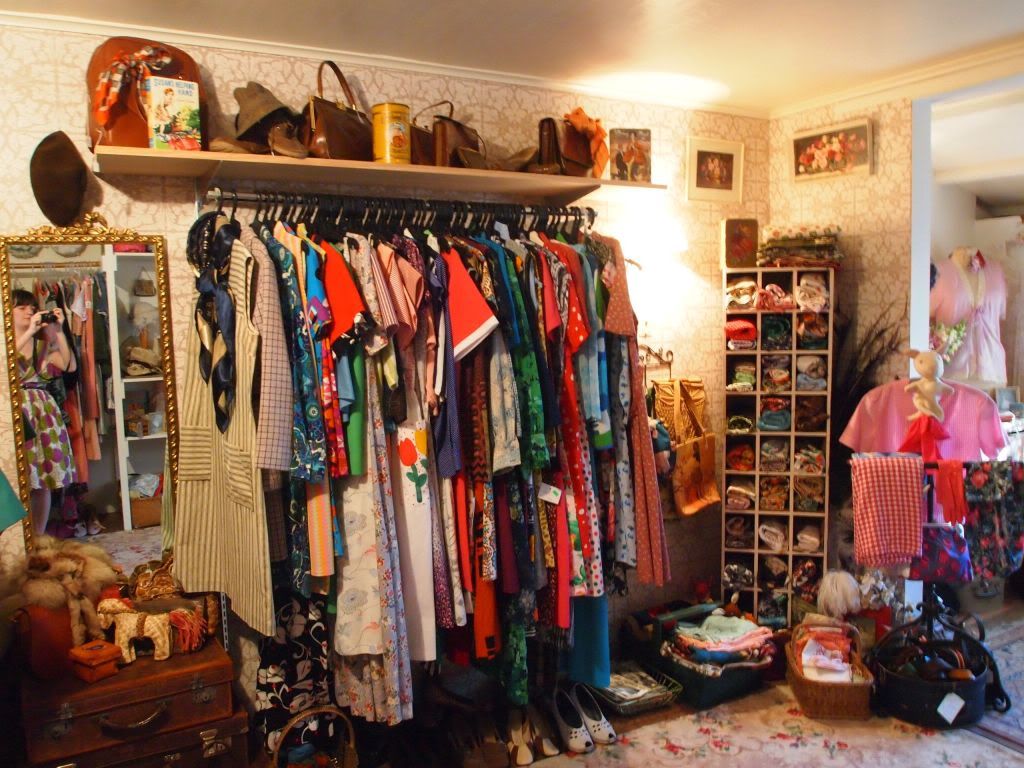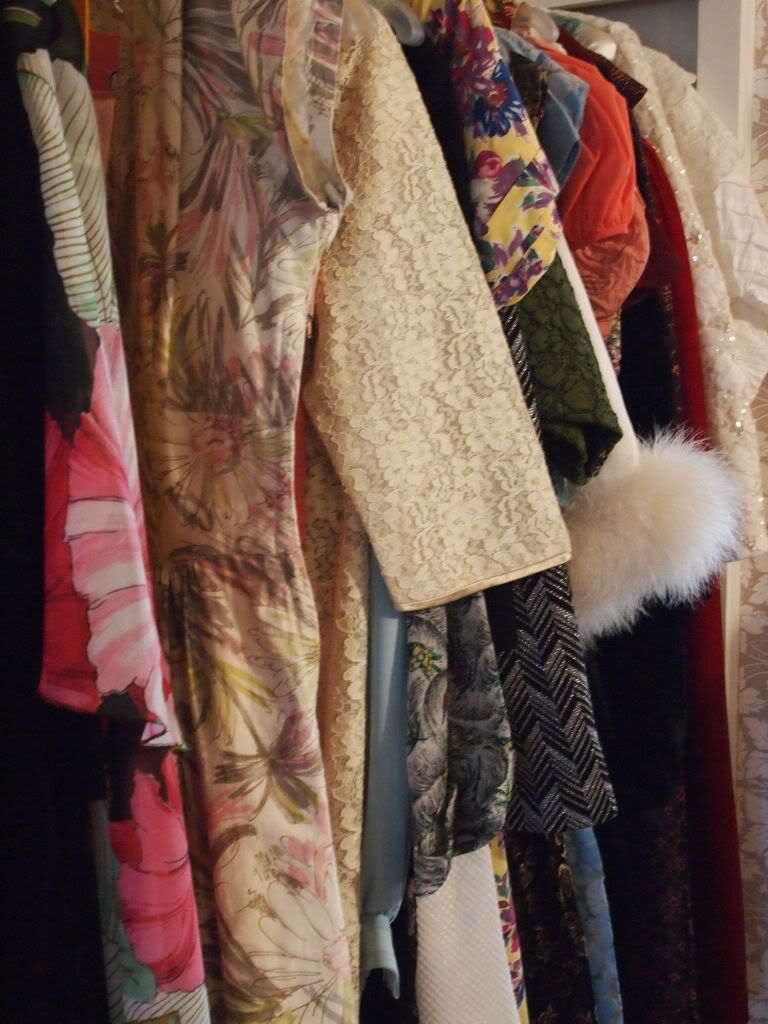 It was lovely to see Warren and Vanessa again and to catch up after all they've been through. With two premises in the quake-hit CBD, they had the horrible misfortune to have one of their shops demolished with all its stock inside. Think of all those beautifully curated vintage wares rotting in a landfill with bricks and mortar! So devastating for them and their many loyal customers. However, they've re-opened in the studio of their home, and it was so good to get back amongst their lovely, friendly brand of vintage. I picked up a beautiful floaty floral dress and a suede belt, which will likely feature in a near-future outfit post. There was also a zodiac-print 70s skirt that I begrudgingly left behind... might need to make another trip back in the near future.