Today I had a tonne of work to do- a million readings and reading tests and starting and finishing an essay on the male gaze, not to mention yoga class to go to. So instead, and in true uni student style, Will and I went to wander in the spring sunshine and eat sherbert-covered icecreams in a local park.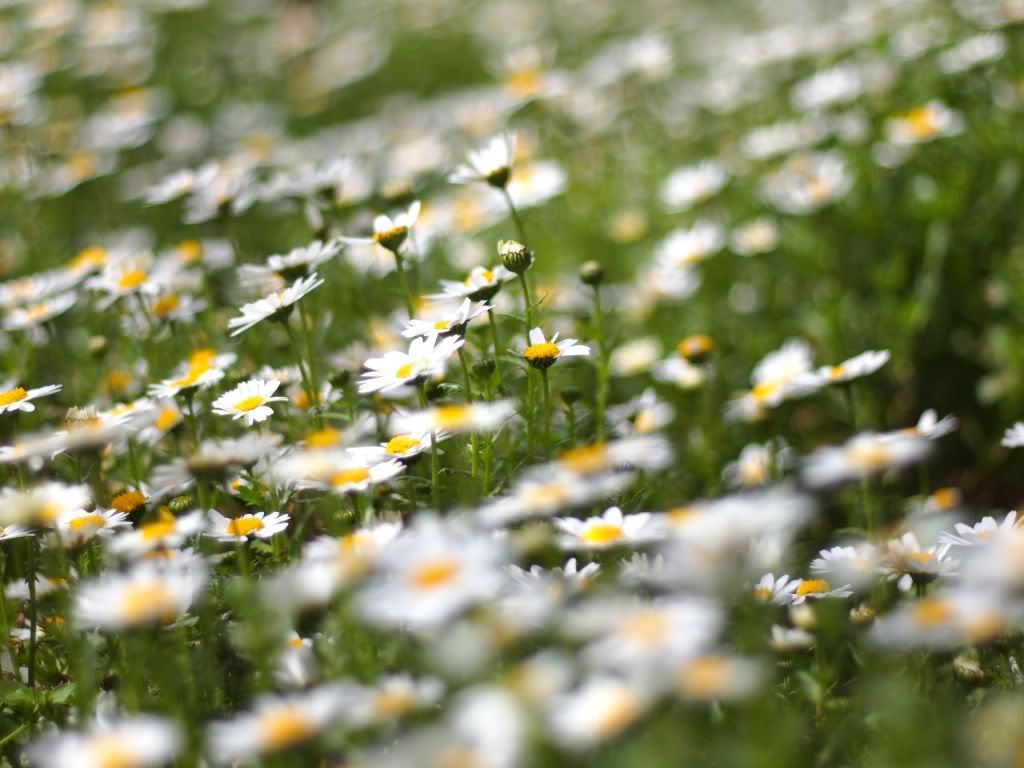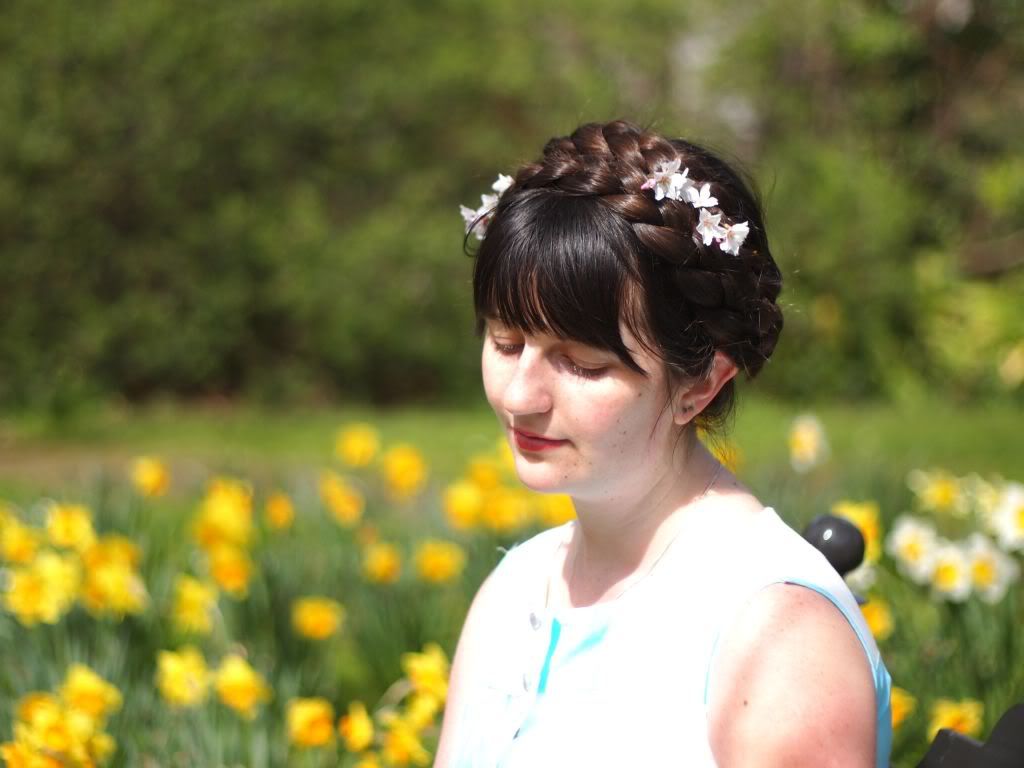 Ah, it was so lovely! I wore this amazing new (old) 1950s dress that I got from
Croatia Vintage
a couple of weeks ago, that has been waiting for the right time to be worn. I also wore my usual accessories- black t-bar flats, my thrifted beige and white belt and my old grey Zara cardigan for when the sun was behind clouds. Sorry for all the self-indulgent self-portraits, but Will and the camera were working very well together and he took a million lovely (and deceptively flattering) shots. Also my hair is fiiiiinally long enough, after 5 years without proper haircuts, to do the perfect Heidi braids with! Hoping to make them my ~signature style~ over summer.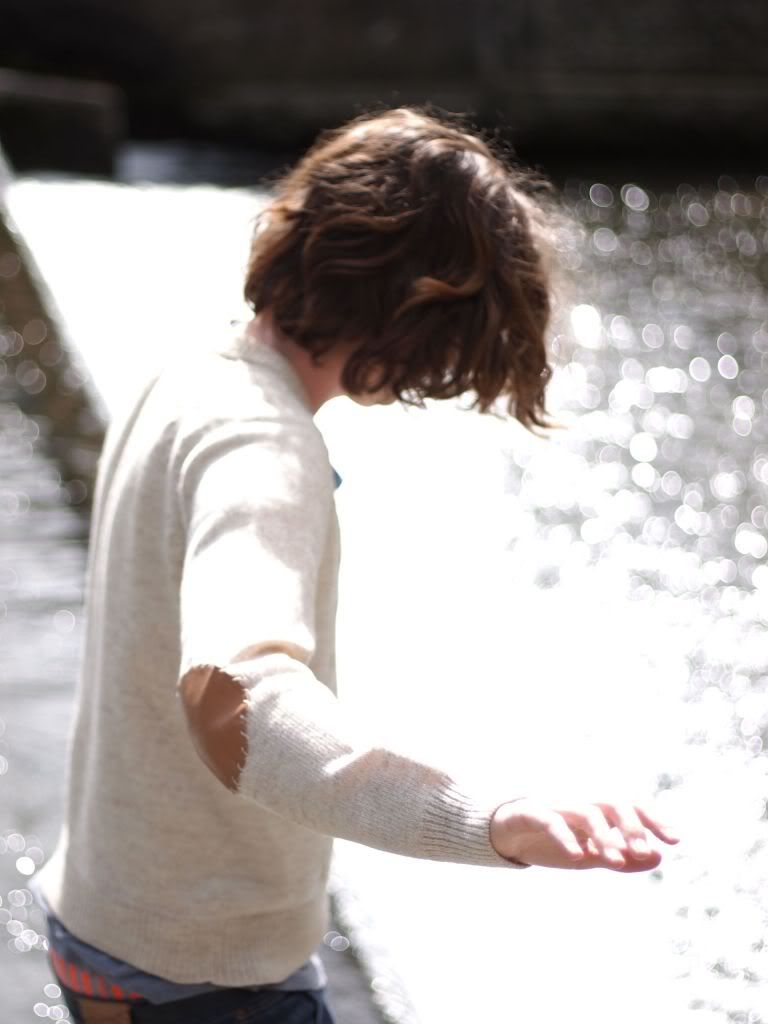 How gorgeous is this oatmeal cabled sweater with amazing leather elbow patches? I found it in the men's section of a thrift store the other day, and ran flailing to Will to force him to buy it. Of course, as soon as he put it on I realised I should've kept it for myself! Thankfully he is still a growing boy, and has promised to bequeath it to me when it becomes unwearably small on him.
Eh, I guess I should get on to all that work now. Seems like such a waste on a day that's still so beautiful!