I just spent a solid two hours of 'study time' going through
Nick DeWolf's photo archives on Flickr
. He seems like a cool guy- he had so many adventures, visited so many locations, but still archived the every-day aspects of his home life and job. I could pick a thousand favourites, but here are just a few: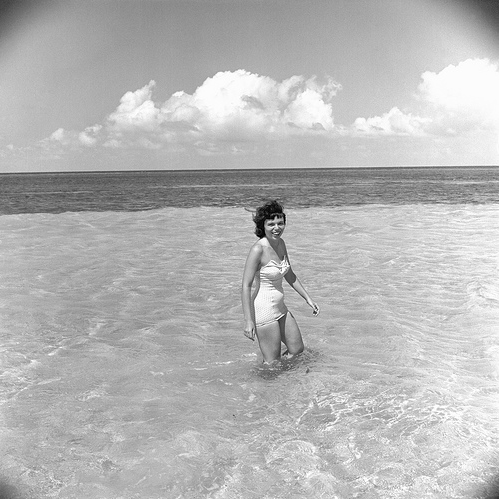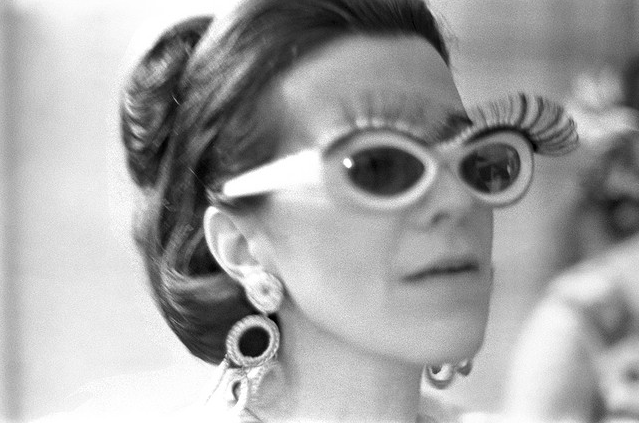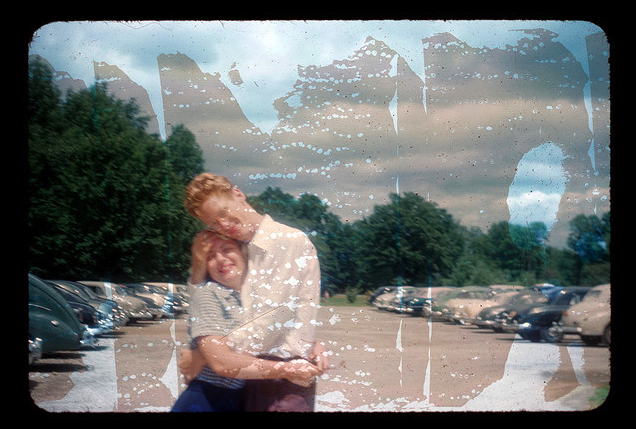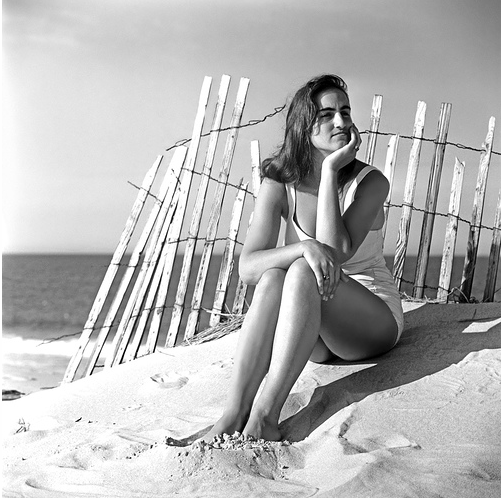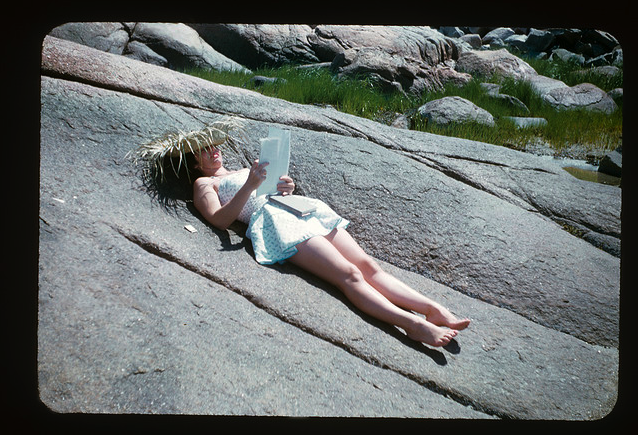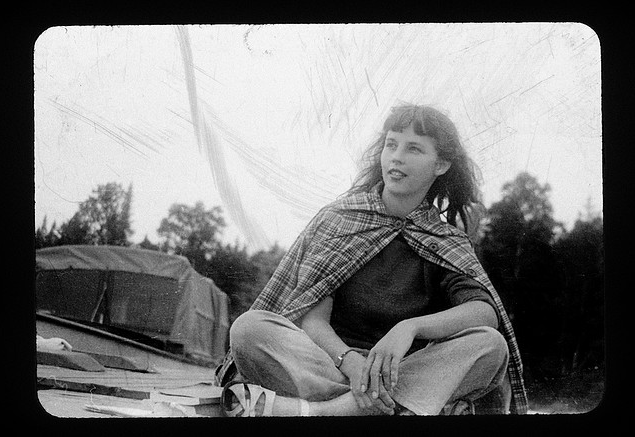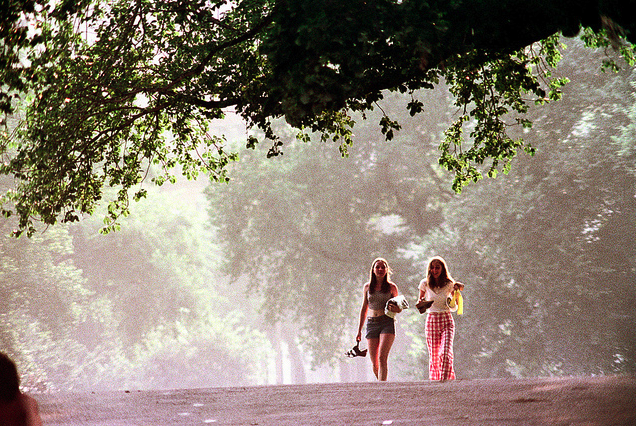 I was considering putting my latest 1960s swimsuit on the 'to sell' pile, but now it's firmly back in my wardrobe after seeing these. On dreary Autumn days like today, all I want is a bit of sun, some pretty dresses and the beach. I'll also admit to have been neglecting my (15-ish) film cameras lately, due to my infatuation with how easy and cheap digital is. I promise to remedy that soon, and dust off my Vilia and get shooting!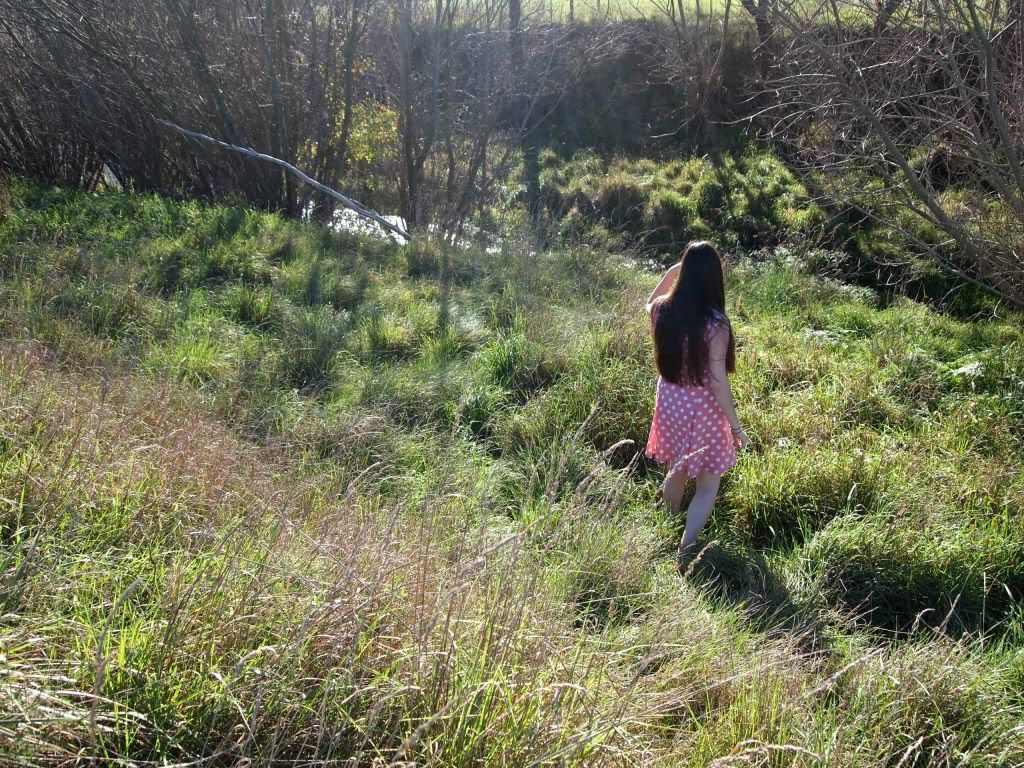 I unfortunately only have this one original photo to share with you today. The last week has been rather boring, due to too many essays and assignments that I characteristically let pile up. However, Saturday was beautiful, and my boyfriend and I set off for a 24 km (15 mile) run/bike ride- guess who does what? Haha. Anyway, we stopped for grapefruit iceblocks down by the river that runs past his little farm and he snapped this for me. I miss being out in the country, especially now that the post-quake city has very few merits.
Speaking of the quake: if you, like me, are missing Christchurch's vintage shops, keep the evening of June 1st free. You may be able to snap up a bit of my wardrobe for a tiny price. More details later!
P.S. Sorry if I haven't replied to your comment lately, it's probably because it got deleted in Blog-Gate 2011. Thank you for them all regardless of whether or not they remain!