On Wednesday Logan and I got up early to traverse our pot-holed city for a thrift store's garage sale. Their stockroom was damaged in the quake, so they had to rapidly get rid of all of its contents, and I willingly obliged. The sweet old ladies even let me go through the things they hadn't priced or sorted yet, so I got some seriously amazing bargains, including this perfect peach pleated skirt (say that fast 3 times) and cute lace-ups, not to mention a Trelise Cooper bag. We also got coffee at the Addington Coffee Co-Op, which is not only a cafe but a laundromat and a greengrocer too! And after the most delicious dinner of my life, we set off to see Christie's band open for this small independent artist you might have heard of- Imogen Heap!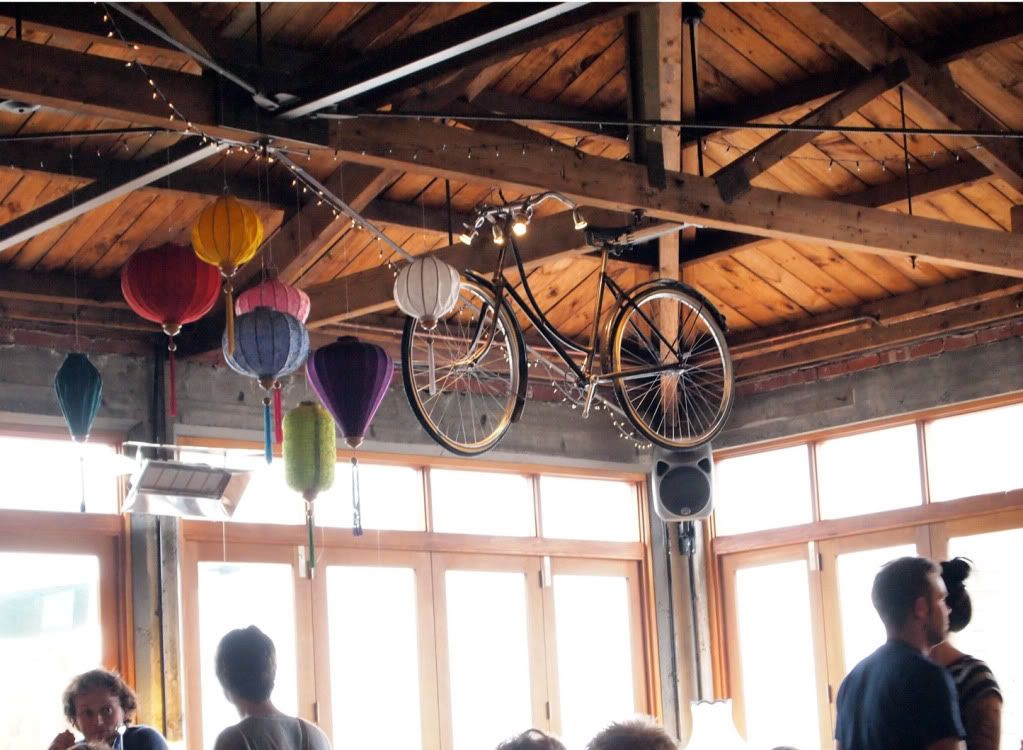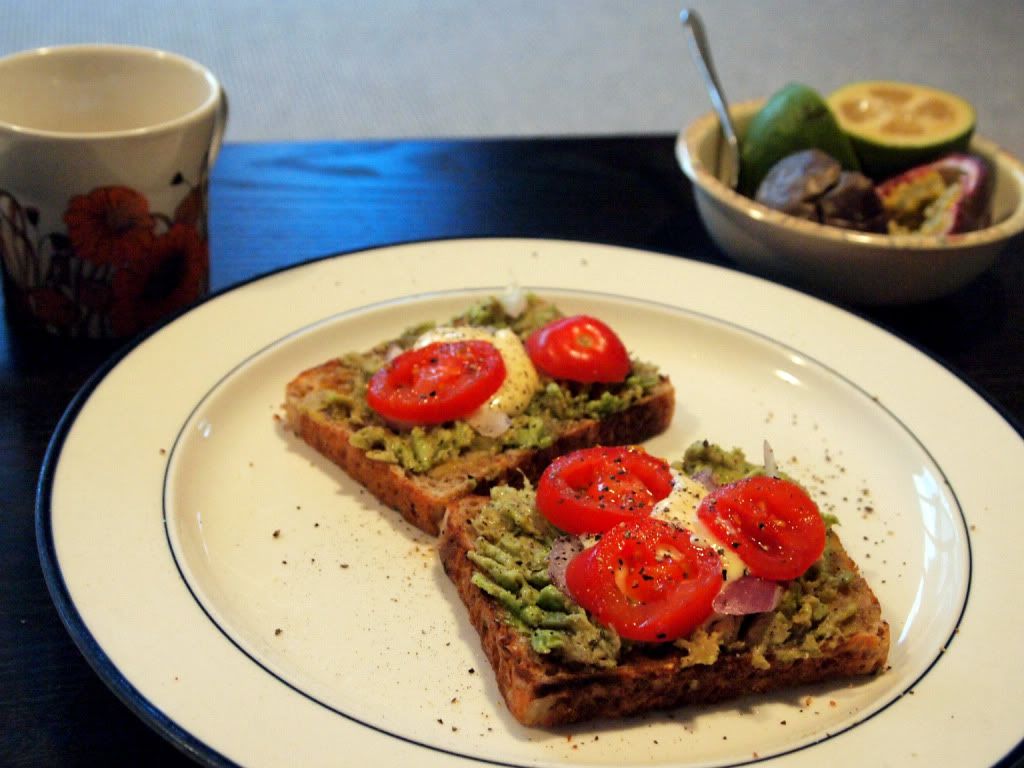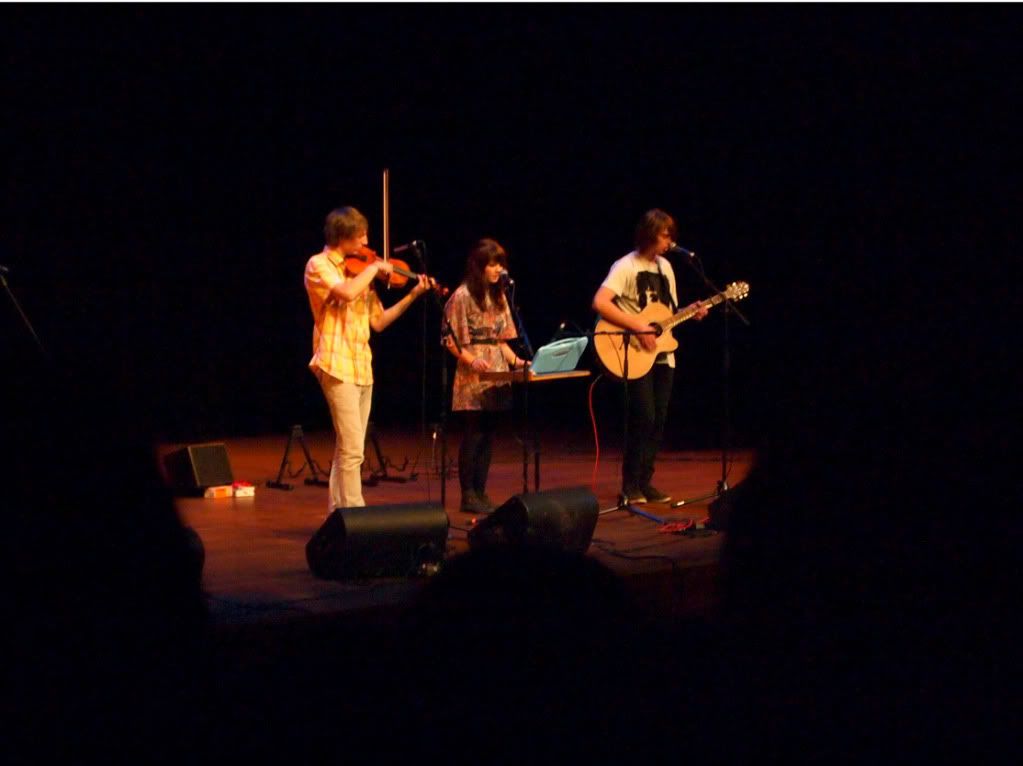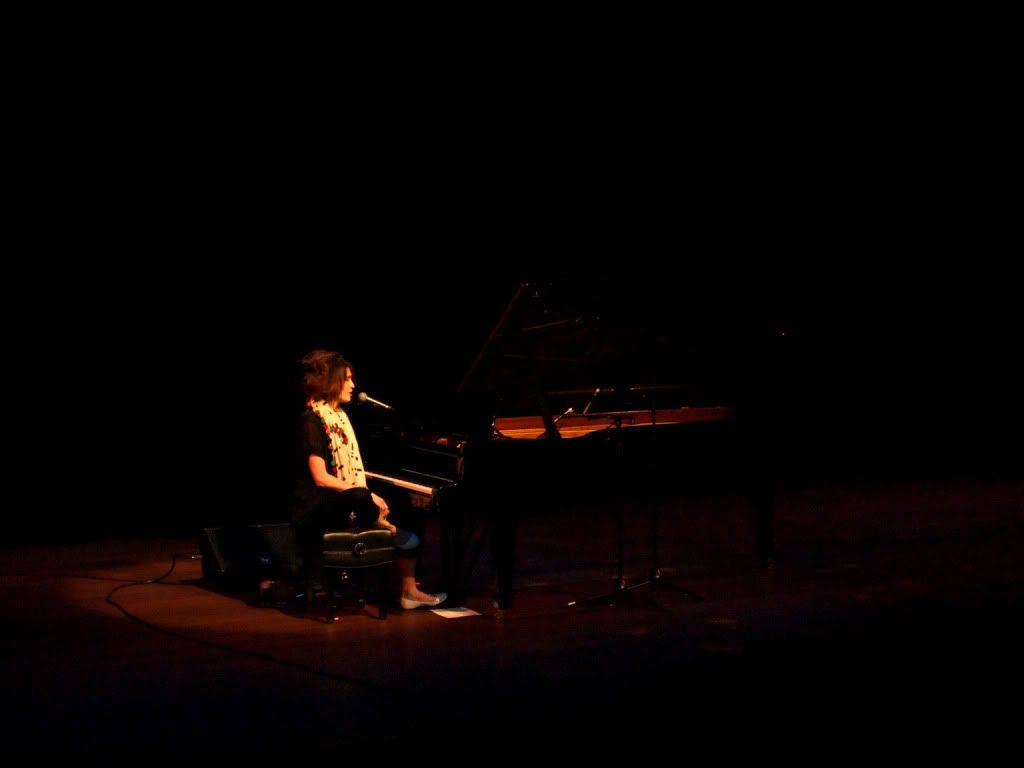 It was such a wonderful night, Christie sung and played beautifully and Imogen was so personable and sweet.
Today I had to rise early to collect my family from the airport, as they returned from their little jaunt overseas.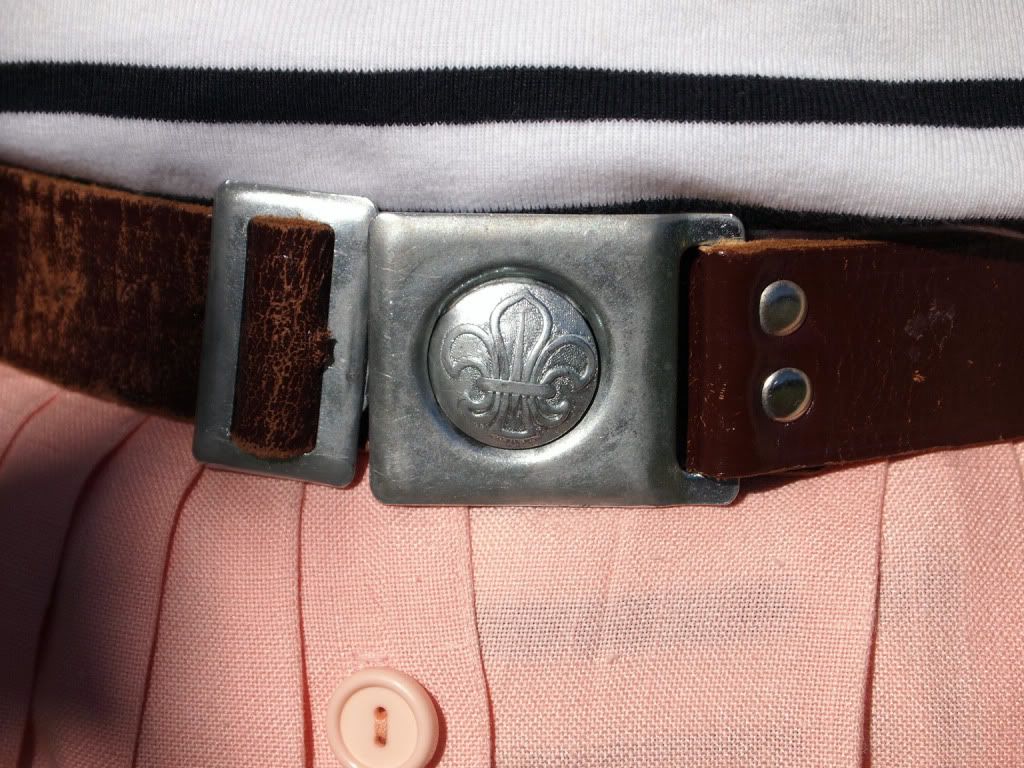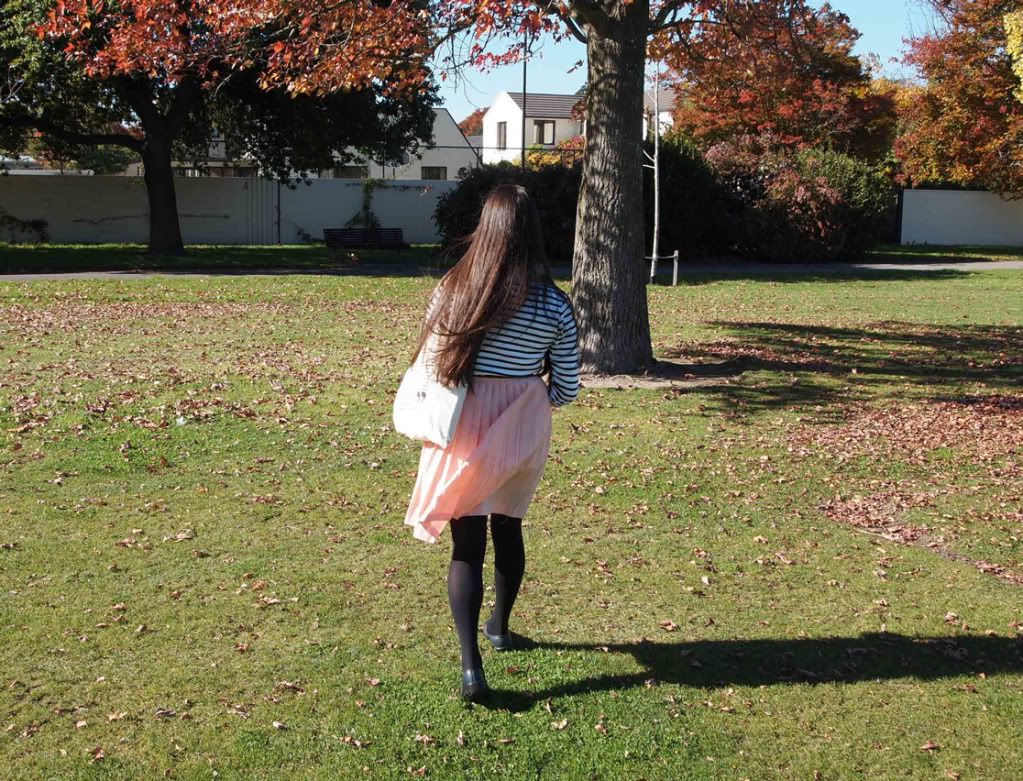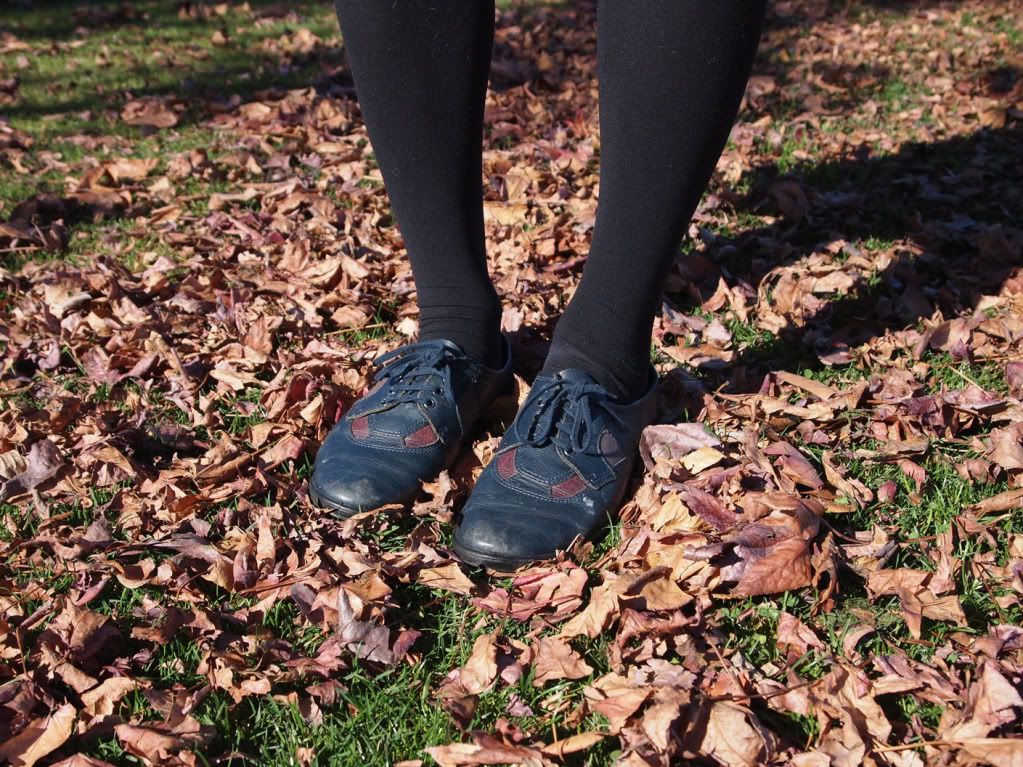 (Breton striped top, wooly scarf, pleated midi skirt, lace-up jazz flats, Girl Guides belt and bow-shaped brooch are all thrifted. My tote is by the band Lawrence Arabia.)