It's so good to be in Ho Chi Minh City again. Last time I visited was 2009, and so much has changed even in these two years- especially lots more infrastructure, and more tourist facilities. I'm a little sick, so thought I'd take my time sitting in the apartment to make another update.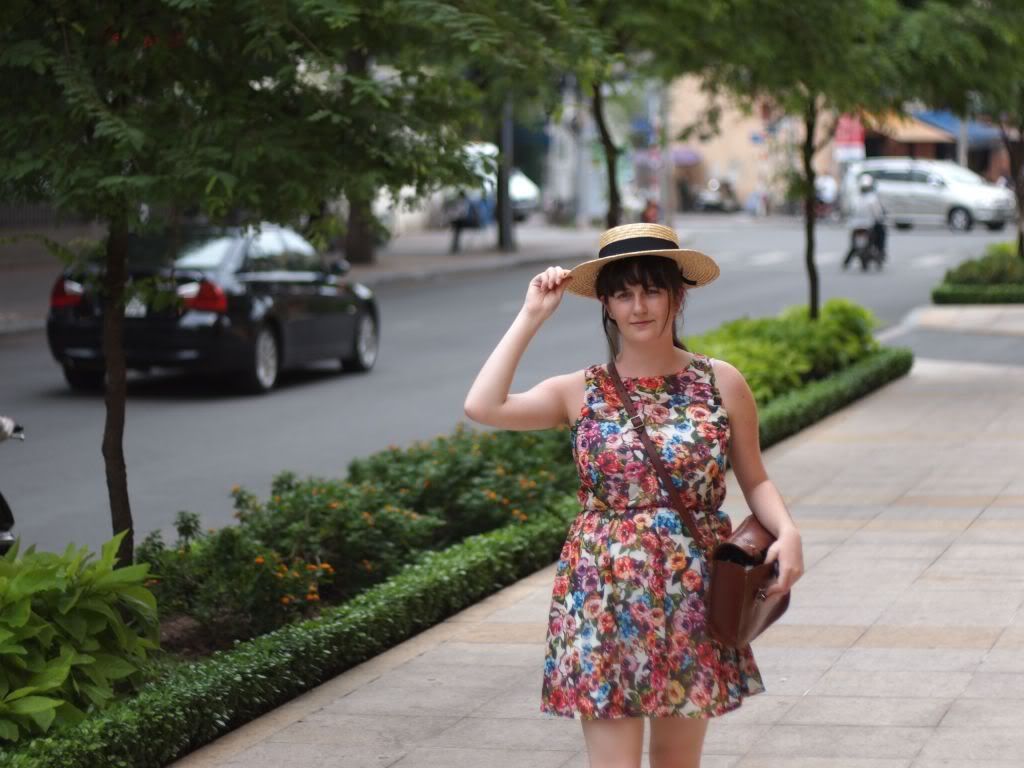 (There are 9 million people living in HCMC, but only 500,000 cars. Almost everyone rides little motorbikes or scooters, and they follow their own unwritten and very loose road rules.)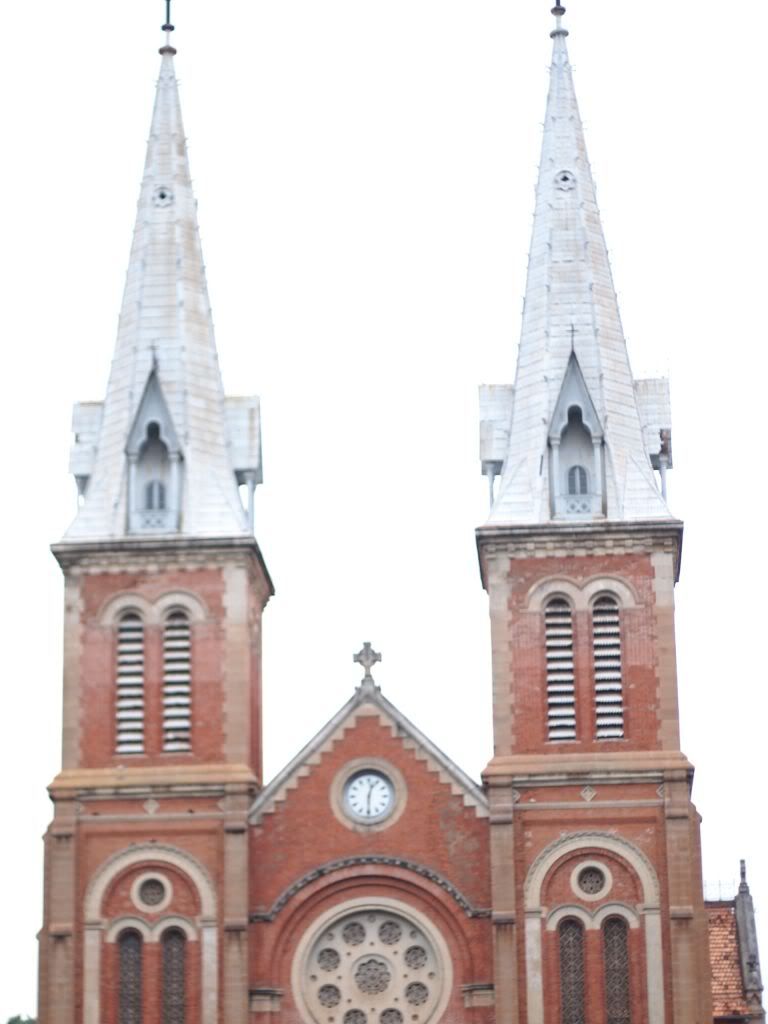 (It's an awesome mix of old and new architecture here. The French colonial influence is still strong, and there's tonnes of beautiful dilapidated villas interspersed with the fancy apartments and traditional narrow buildings.)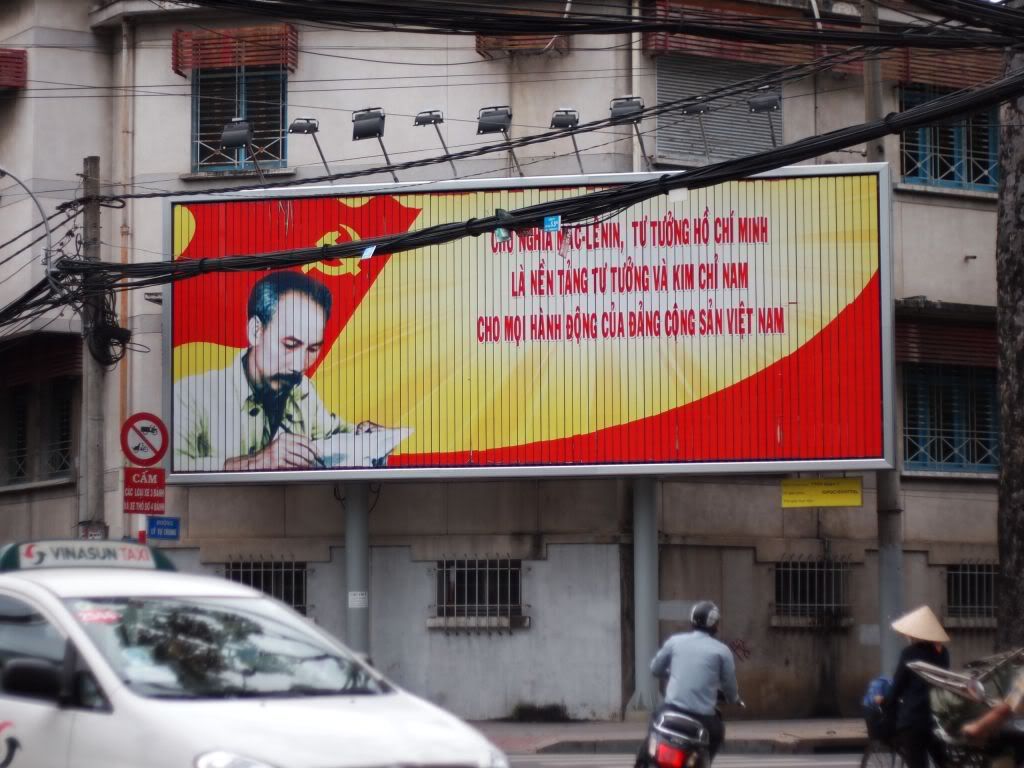 (Uncle Ho still has a stronghold, and his image adorns most street corners.)
(We checked out L'Usine, which is a boutique and cafe housed in a factory built in the mid 19th century. I managed to sneak in a couple of photos before I was told not allowed!)
(Last night we went for cocktails (at $2.50 each) at a waterfront bar, but the humidity made my lens fog up and yielded some pretty interesting photos.)
Although I haven't been feeling amazing, we've been pretty busy. I brought some vintage fabrics with me to get made into dresses while I'm here, and my dad sent me to his tailor... who only do suits. Thanks, pops. Thanks to the power of Google, I found a womens' one, and have a couple of very reasonably priced things on the way to me. We've also been scouting markets for presents for people back home, and I've been rather successful. Those who have sent me emails and kept me up to date with the happenings in Christchurch will be rewarded!
I had a slightly embarrassing encounter at a market stall that was full of sweet twee dresses with cats and bunnies and apples and things on them. I found a lilac peter-pan collar blouse with a heart print and asked if I could try it on, which resulted in the cute, tiny girl who worked there telling me in broken English that I was too tall and fat for all her clothes...
oh.
I mean, I am absolutely a lot larger than your average Vietnamese person, and I know she didn't mean it as an insult, but I still felt good proving her wrong when the blouse fit me beautifully!
My time here is going by way too quickly. This time next week, I'll be back in the frost and rubble of my hometown. Time for a gin and tonic now- sure to cure what ails me, right?