I'm back in Wellington! Yay. I'm always so happy to come home to my moldy flat even though it was a great trip. Pix: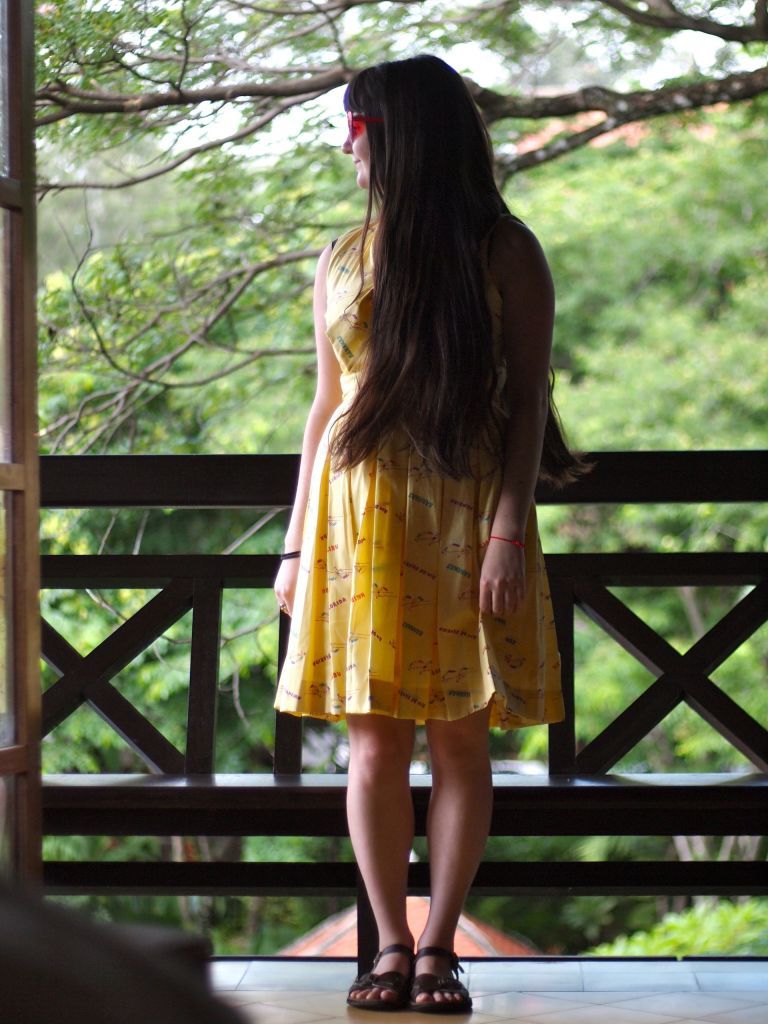 So much hair. I got this dress made in Vietnam, from the vintage novelty jetskiers fabric I opshopped in Taranaki. I gave the amazingly talented tailors at Chi Chi a dress that my friend Grace sold to me for a fiver when she left for Europe recently. It's a beautiful 1950s dress but it's had a long life and the fabric is disintegrating. I'm also wearing the excellent Roman sandals that I got on Trademe for $4. My flatmate just went on a huge rant about how much she hates them but SORRY they are comfy and durable.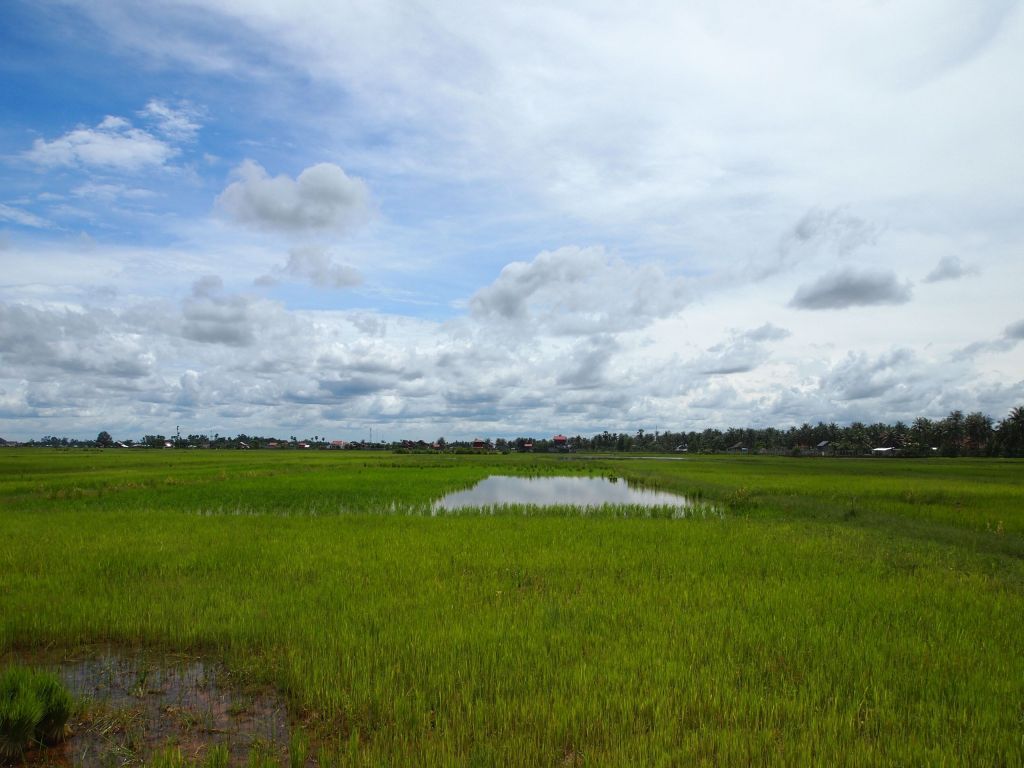 The highlight of the trip was definitely the quad biking through the countryside and rice fields. Man, it was SO BEAUTIFUL. I didn't take many photos because I was covered in dust, mud, insects, mosquito repellant, sunscreen and sweat but trust me. We biked for nearly 3 hours through the rough terrain and by the end of it I was wasted but so happy.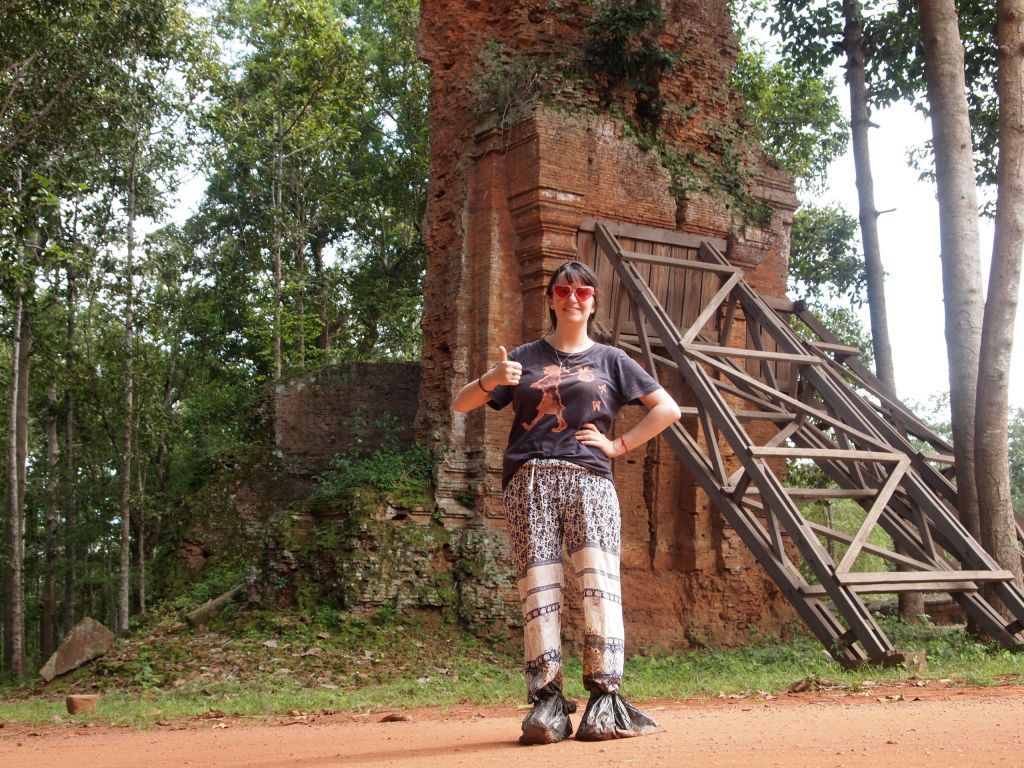 Here I am in front of an ancient building we found in the middle of nowhere, looking rugged as with plastic bags on my feet. I got these obnoxiously touristy pants from a market and they were perfect for the 35 degree C (95 F) heat, and the tshirt is an old one of my mum's. They're both ruined by the clay-y mud we drove through constantly.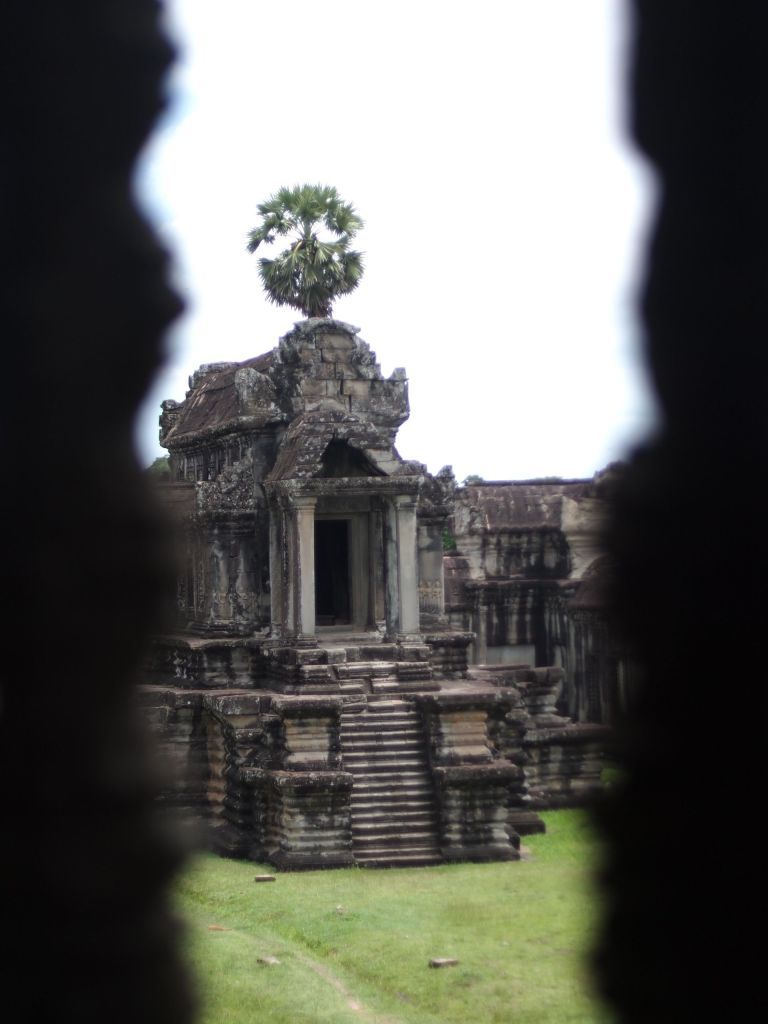 The Angkor temples were utterly awe-inspiring. I didn't take many photos because you can just google it really, but it was excellent.
My brother took this, I wish I could claim it.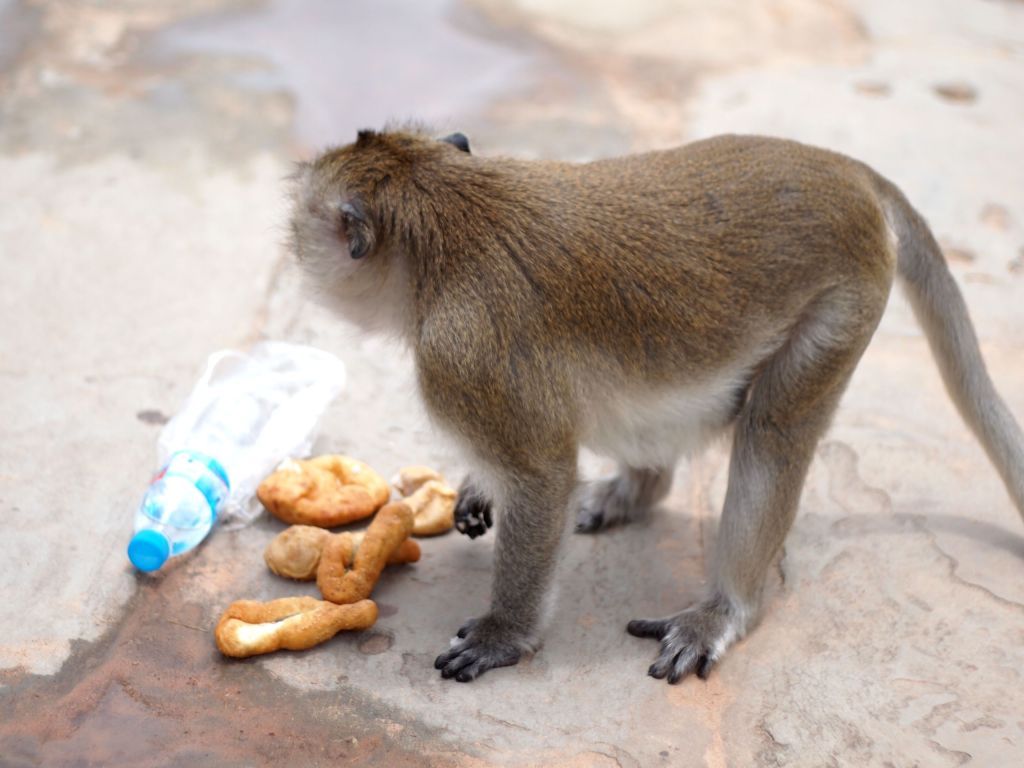 This monkey was such a badass. Here is the narrative of these pictures: it was just wandering down the causeway where it spotted something in the distance and started running towards a large group, it jumped on one of them who got such a fright she dropped her bag of food and tried to fend it off with her umbrella, the monkey tore the bag open, stole the food, went over to a shady spot and proceeded to ravage it and snarl at anyone who got too close.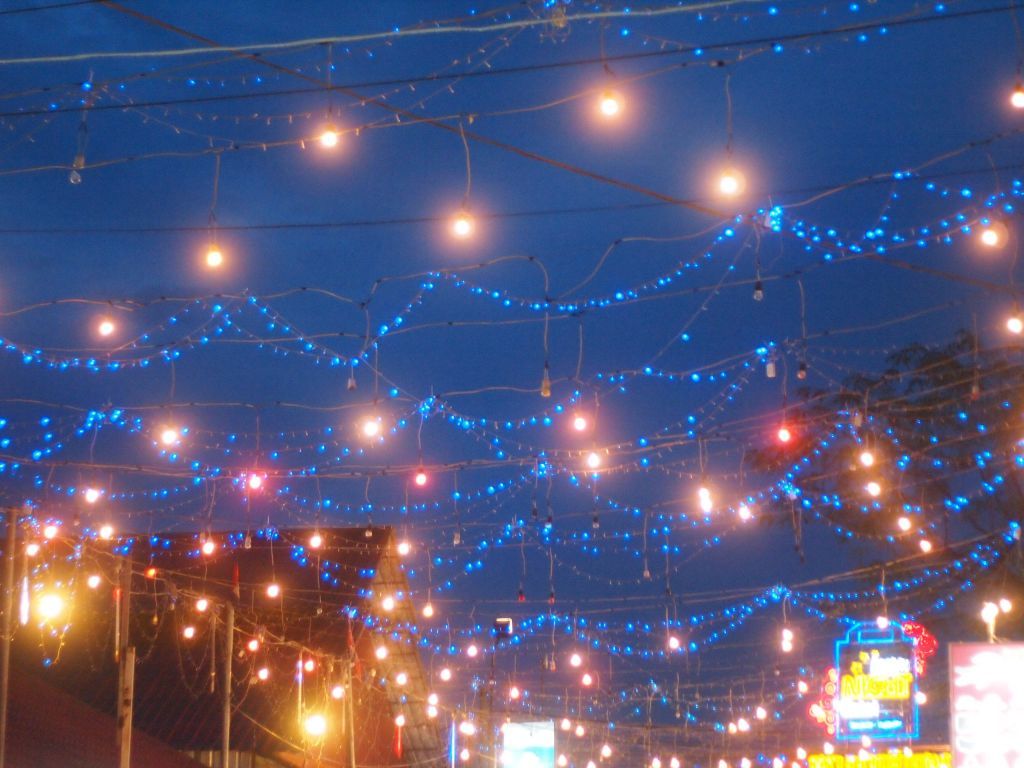 Condensation inside my lens made everything a bit whimsy.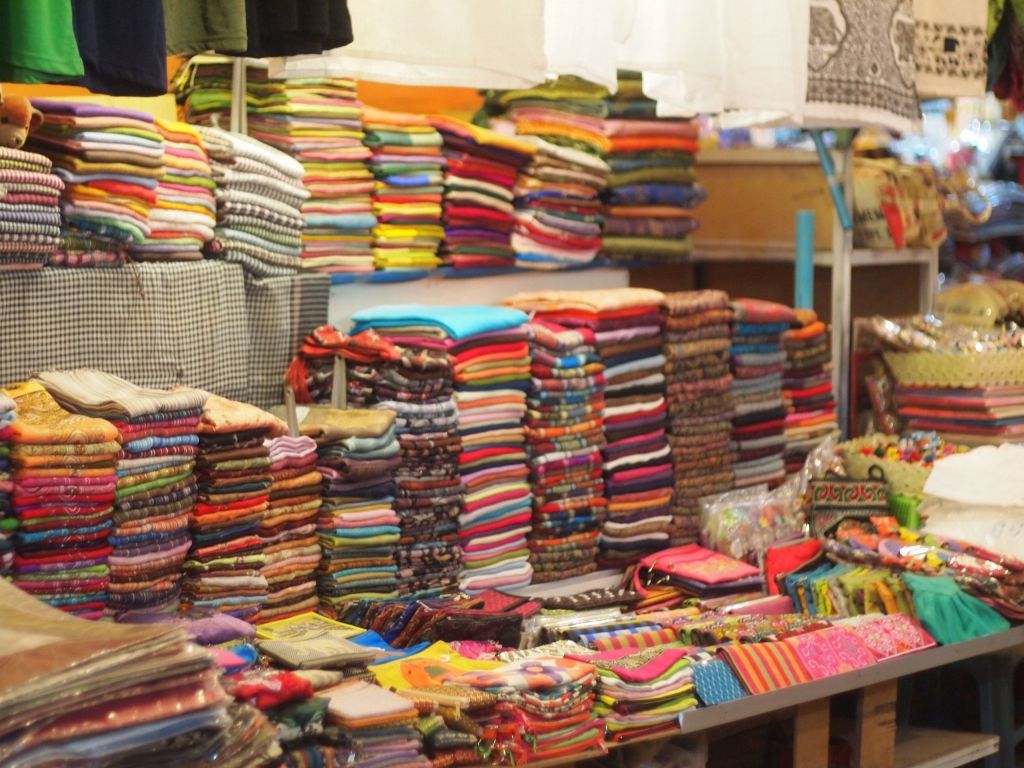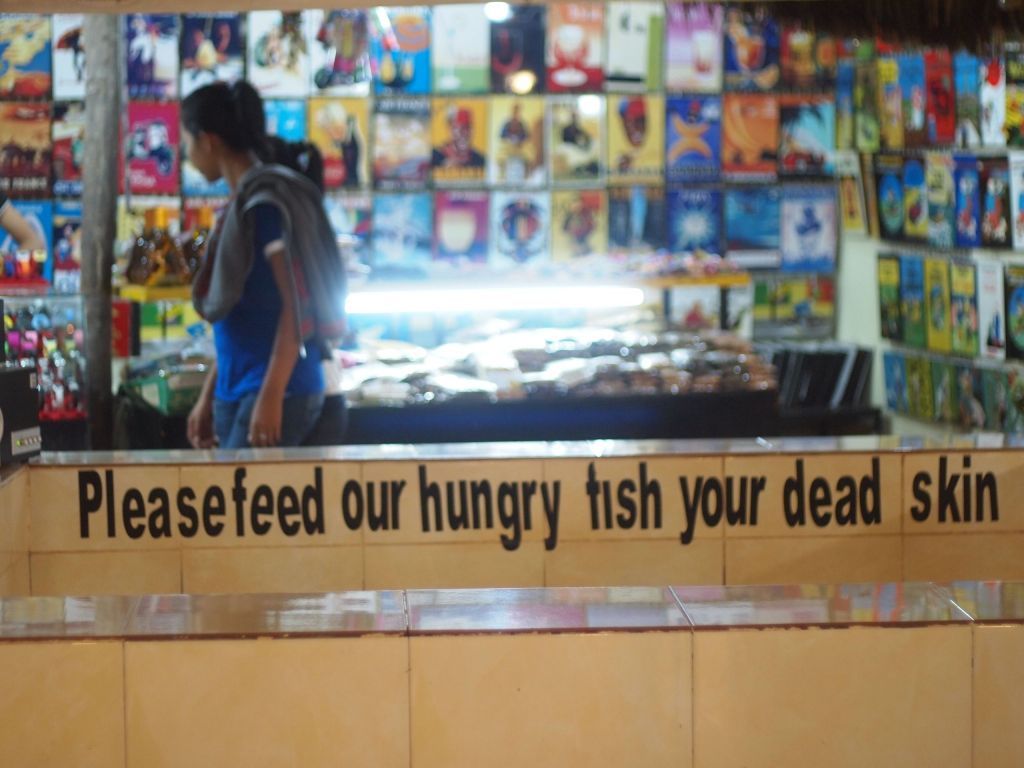 Nah thanks.