I decided I was going to do a thing called Novelty Week where I wore a different novelty-print vintage garment every day for a week and photographed it and posted it here, to motivate me to actually do outfit posts. Also, to motivate me to actually put on clothes. But then I remembered I am terribly lazy and can't be bothered doing that, so essentially I'm going to wear 7 novelty outfits eventually and we can all pretend they were done over a week consecutively. Alright.


Failed jumping photo, haha.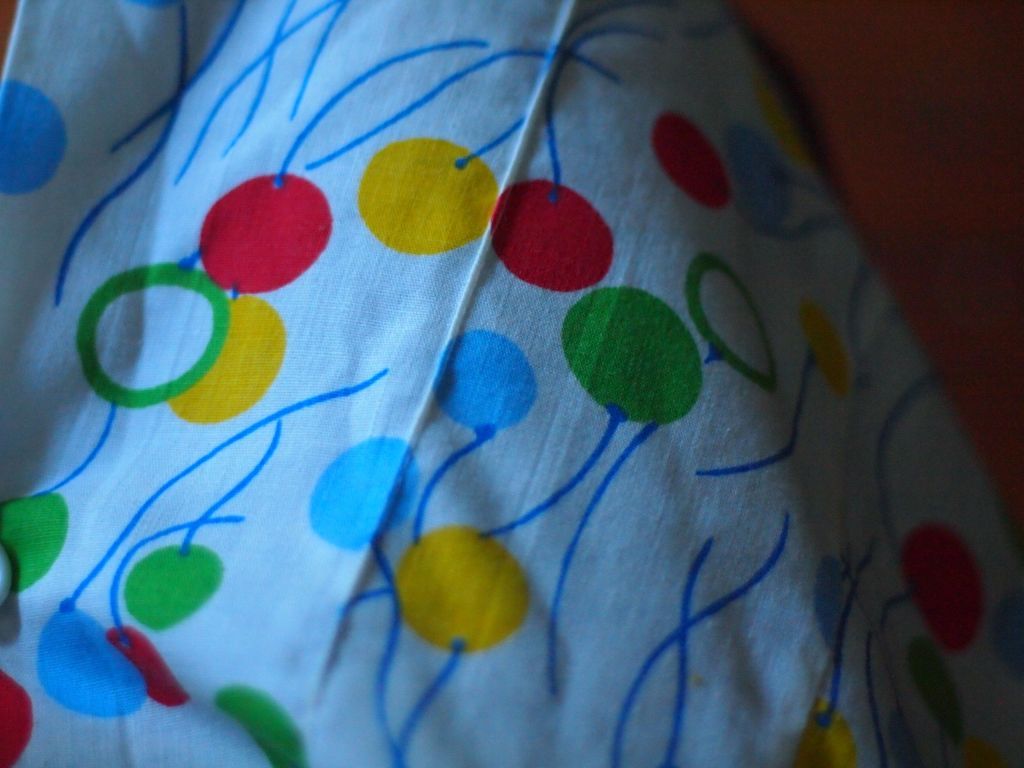 Today I'm wearing the excellent mustard wool knit 1950s tee I picked up in an opshop in some small Taranaki town for $2, with this 1960s balloon-print skirt. My shoes and coat are vintage, and the banana basket was a gift from Jack's mum. This skirt holds a special place in my heart because when I was 16 I opshopped a very similar one with a green background, that I then sold on Trademe for a couple of bucks. Why did I do that? WHY? I also sold a pale yellow 1950s kitten-print skirt at the same time, but that's another, even more devastating story. Anyway, I found this one in a vintage shop in Wellington and couldn't leave without it, so thank god it was really cheap.

Also looking at these photos I've realised this outfit is really unflattering and boxy, so have since changed into a different coat for my expedition into town to take clothes to a consignment shop. So there we go- positive outcomes of blogging! Also these photos are quite bad because Jack doesn't know how to use cameras. Sorry. Maybe he will get better as the 'week' progresses, maybe I'll find a new photographer.