Sorry for the lack of posts on my behalf lately, and many thanks to Christie for picking up the slack with her amazing outfits and photography. Boy do I miss that girl. So... yeah, I live in Wellington now, and it rules. It kinda feels too good to be true, and the amazing fortune I've been having lately is so surreal and wonderful. The last fortnight-ish has been truly amazing. Yesterday I fiiiiinally finished moving into my flat- I live with the coolest people ever, they've been infinitely helpful and kind to me, and it really feels like a proper home. I actually met my flatmate/friend Kita on Livejournal, which is kinda funny I guess. Here's a little look at my room in all its whimsical glory.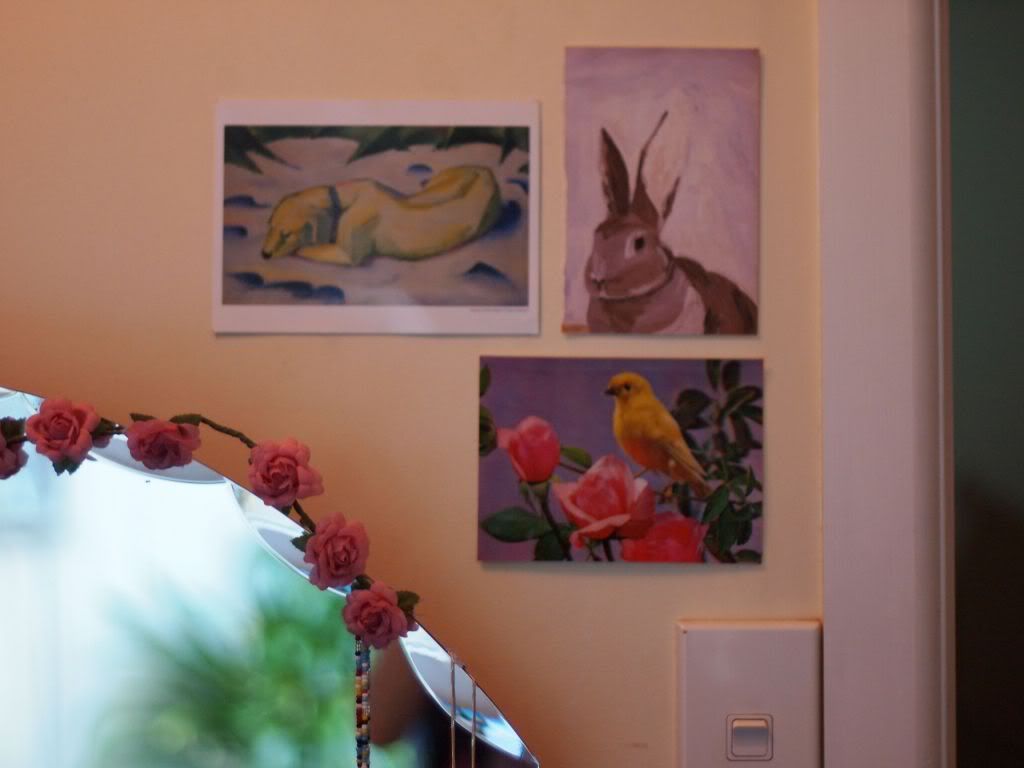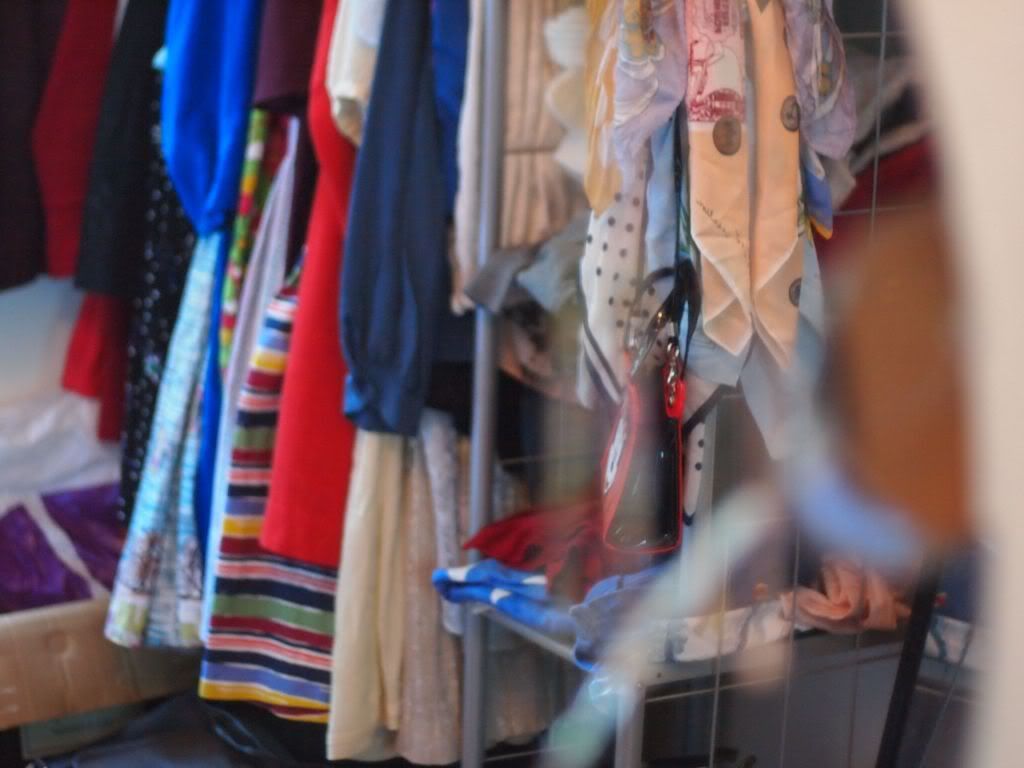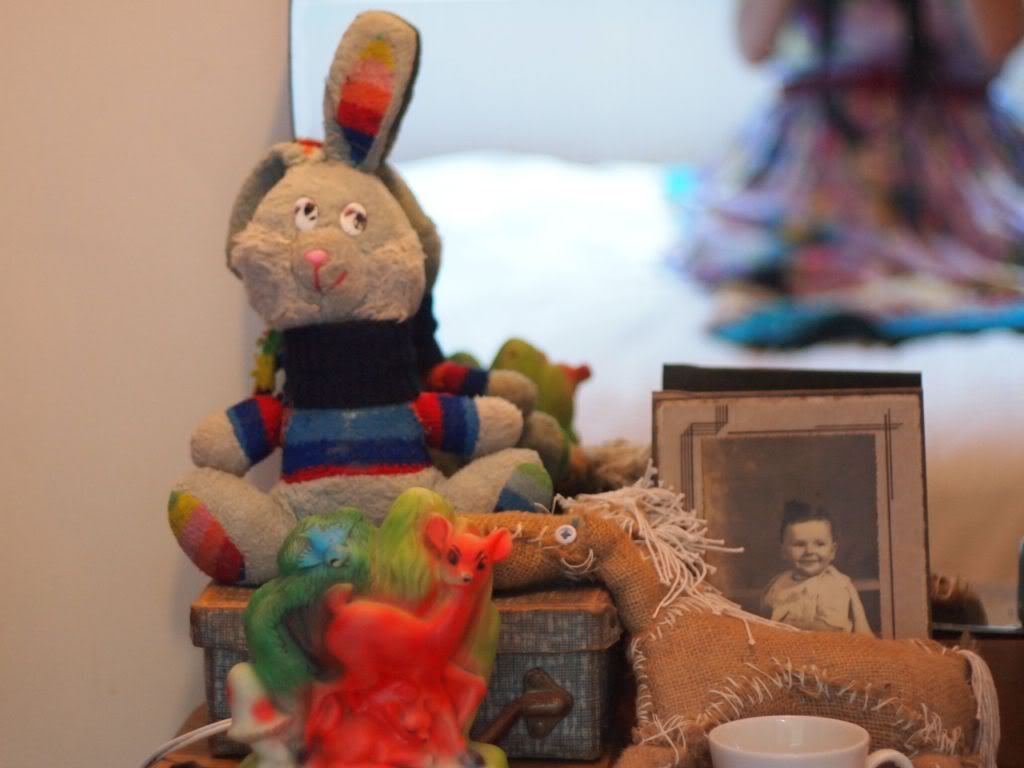 My boyfriend scored me this awesome Art Deco-esque chest of drawers with a scalloped mirror, although it got a tiny bit cracked in the process of moving it from his place to mine. Check out my amazing rubbery Bambi lamp (a Trademe score) and my very own Golden the Pony Boy (a relic from a crafty boy I dated at age 16).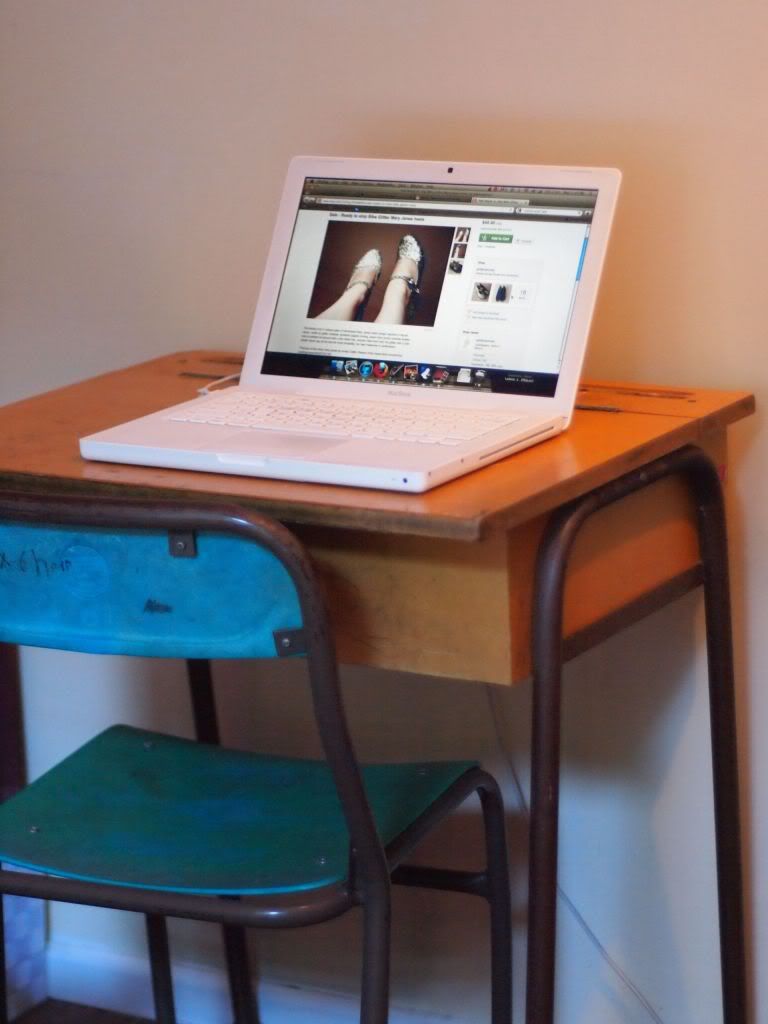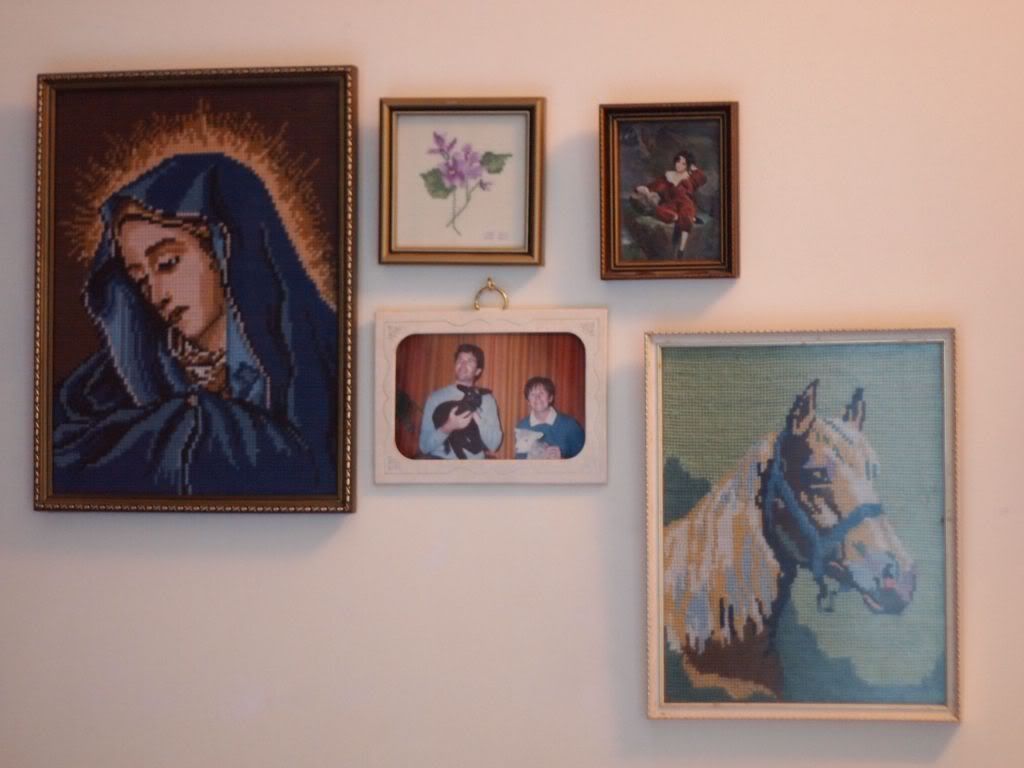 Today we all went opshopping together in Newtown, and I got this awesome old school desk and chair from two separate shops, although they go perfectly together. It was only $26 total for both of them! Also pictured: me trying to decide whether or not to get some silver glittery Goldenponies mary-janes. I also got the cross-stitched Virgin Mary today for a pittance.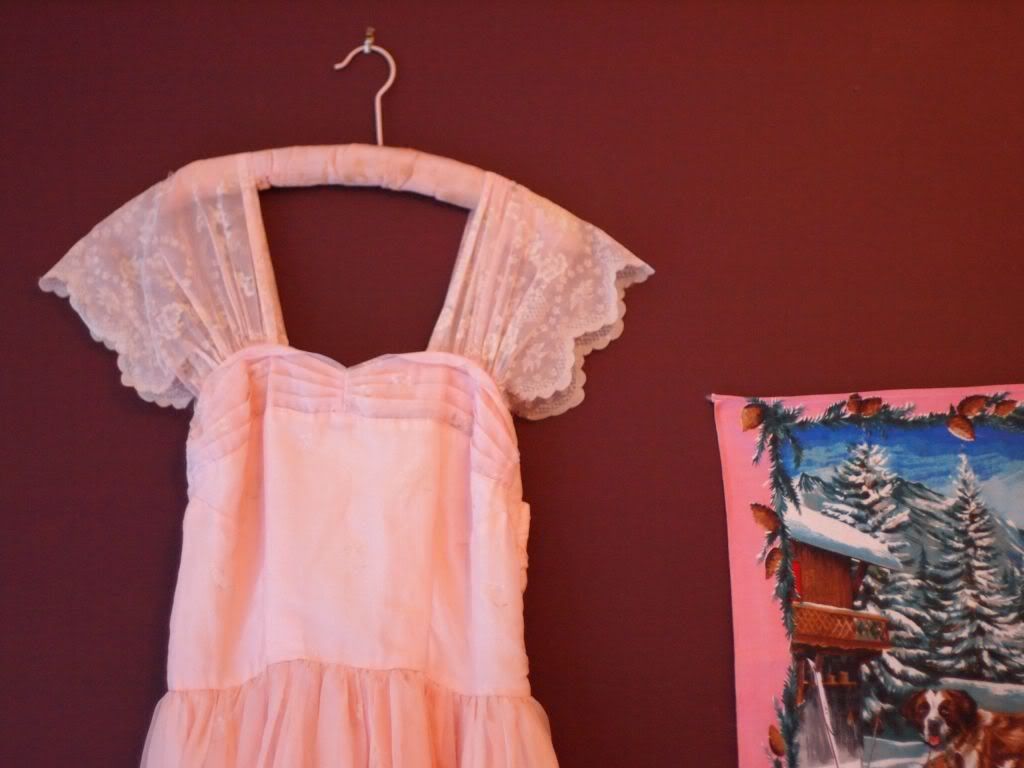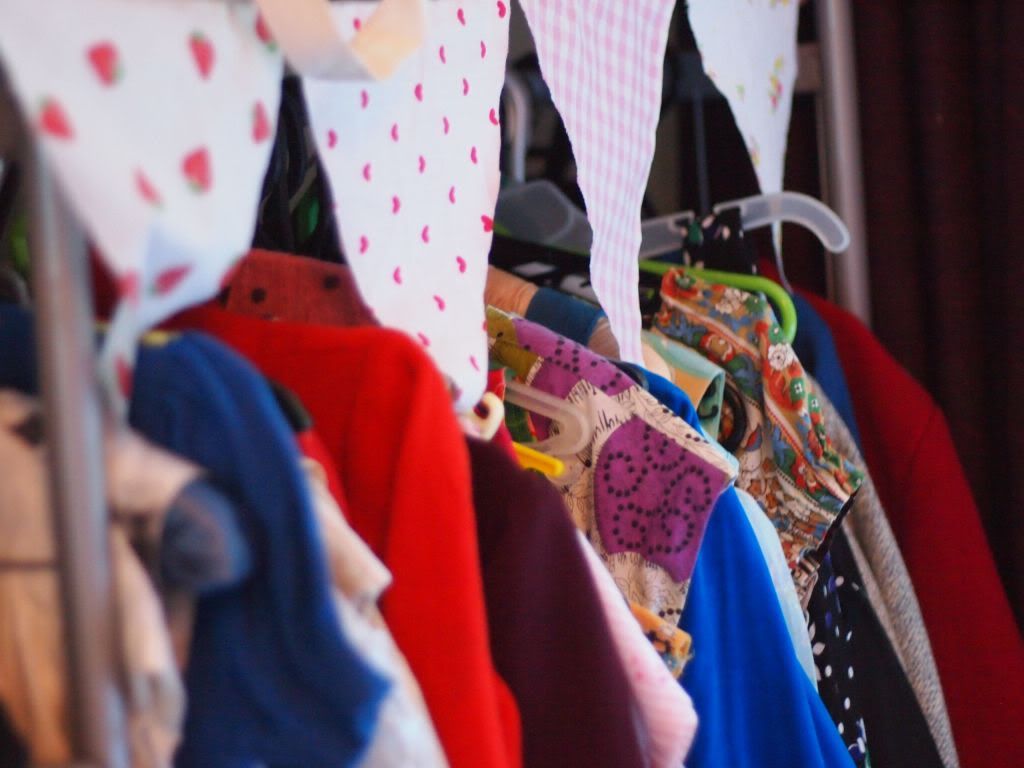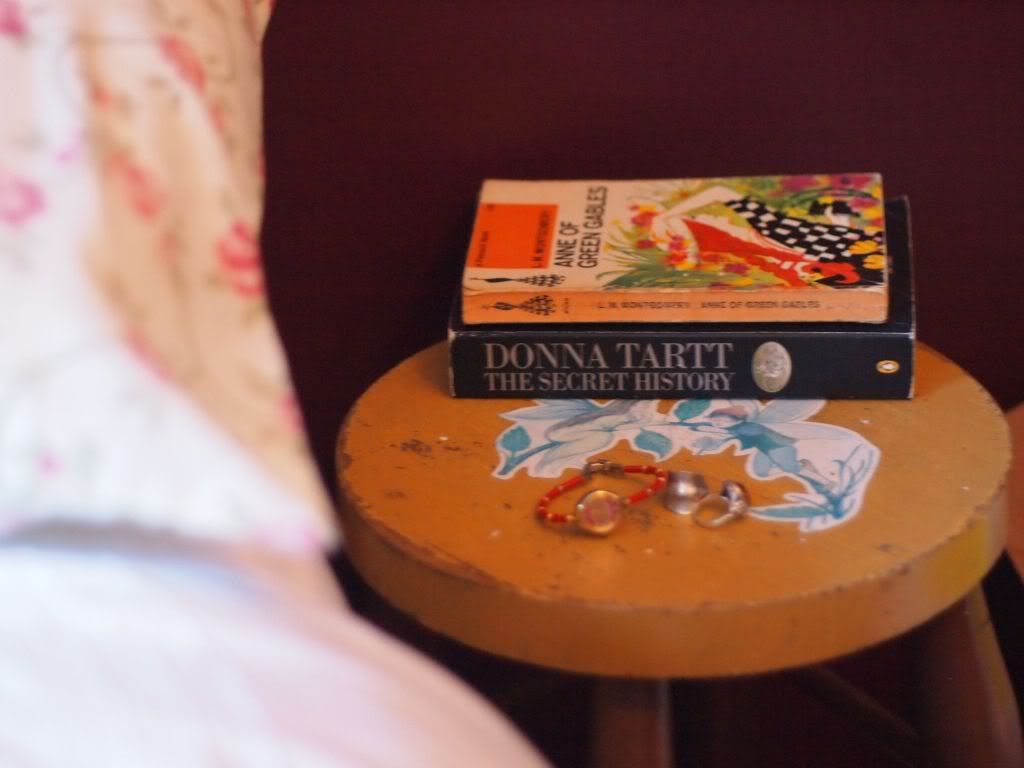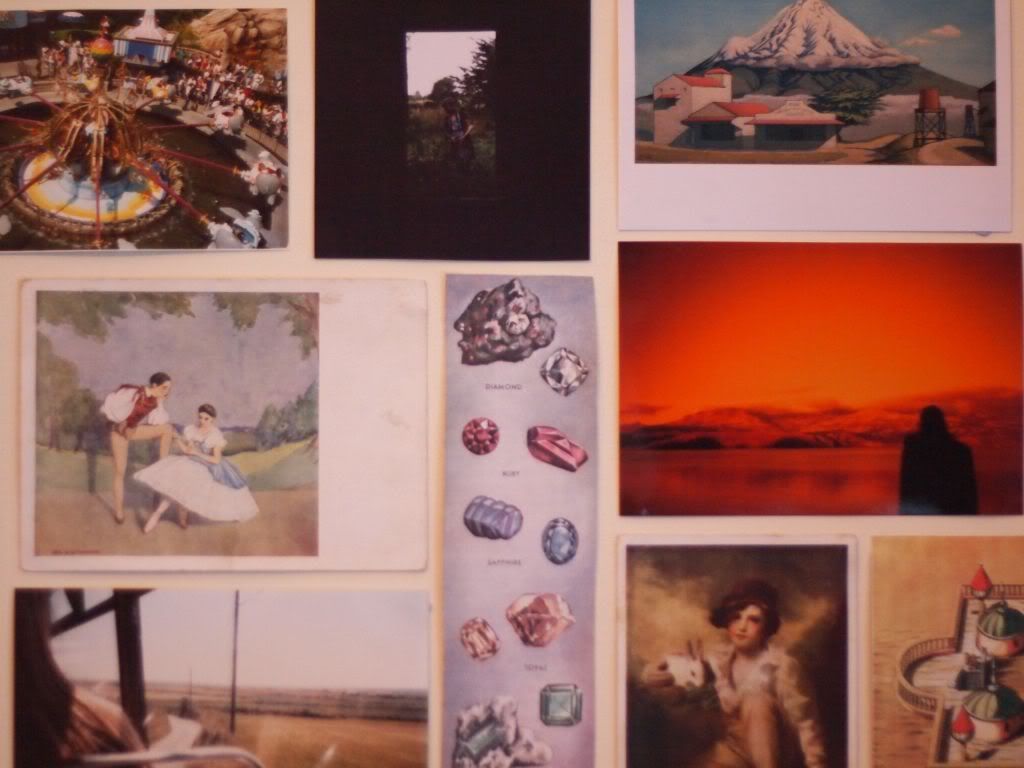 Also expect some nice outfit posts in the future, as Kita is an excellent photographer and has assured me she'll pick up where my brother has left off.