My adaptor arrived for my new lens, which meant today after we went thrifting my brother Will had the onerous task of trying it out for the first time. He snapped these for me featuring my weird new hat, I'm not so sure about it but for $2 I couldn't say no!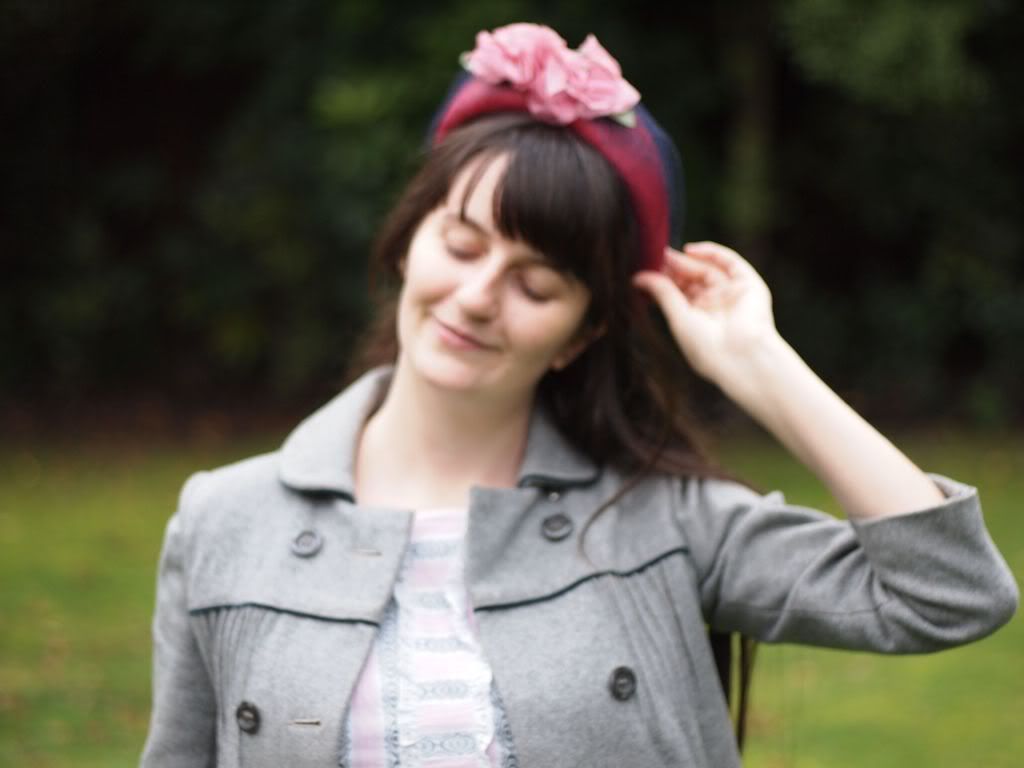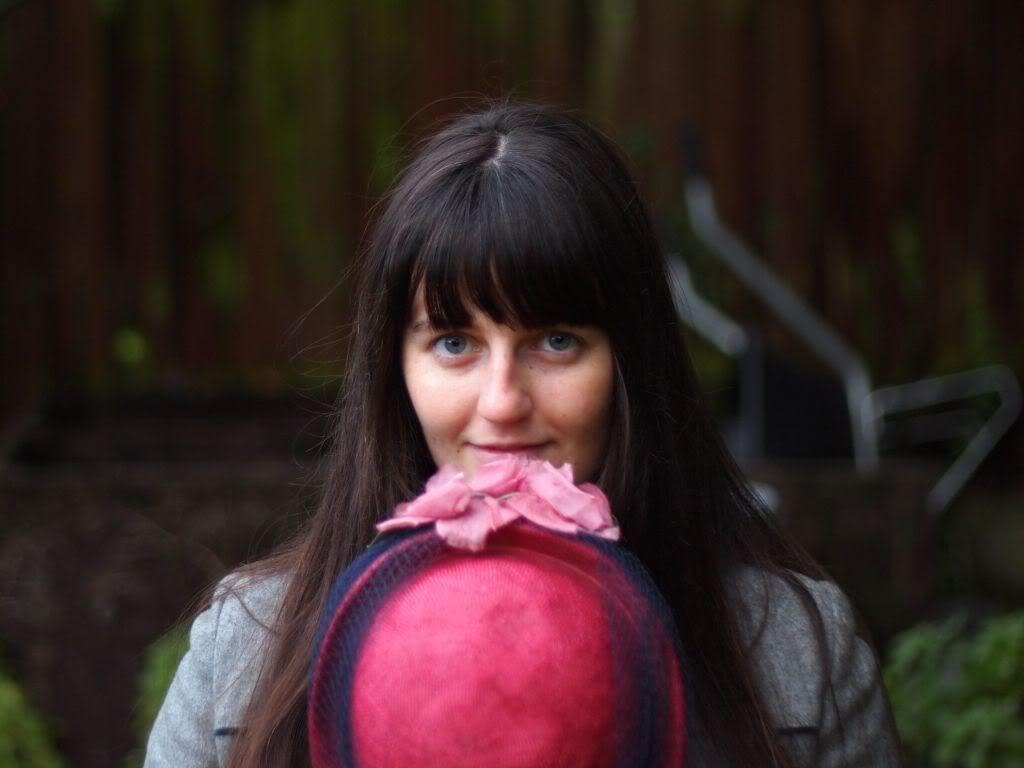 I can't believe how big it is compared to my little baby M4/3 pancake lens! But I sure do love it. However, now that one of my travel fears has abated another has (re-)appeared- the dreaded ash cloud. If I can't get out of the country due to some bloody miniscule particles in the atmosphere, I'm gonna be mighty pissed.
P.S. Isn't this coat amazing? I'm not sure if I've written about it on here before. My boyfriend found it for me in the kids' section of a thrift store when we were in Sydney last year, and although the sleeves are far too short and I can't button it up, it's my favourite coat ever. Not bad for $12.