CHRISTIE CAME TO WELLINGTON AND IT WAS REALLY FUN. She came to look around universities but I'm gonna pretend she came just to visit me and go vintage shopping and eat amazing food, which is what we did all weekend.
I've been working normal-people hours at my normal-people job and I now remember the joys of a Friday afternoon, and how great it feels to have two wonderful days of freedom and sleep-ins ahead of you, and my afternoon was made even better by seeing Christie. Man, I have missed her. We vintage shopped and had a cheap noodle dinner (Satay Kingdom, you are my everything), and then did the same thing on Saturday except with a slightly fancier dinner. It was so nice seeing the city through new eyes. Pix: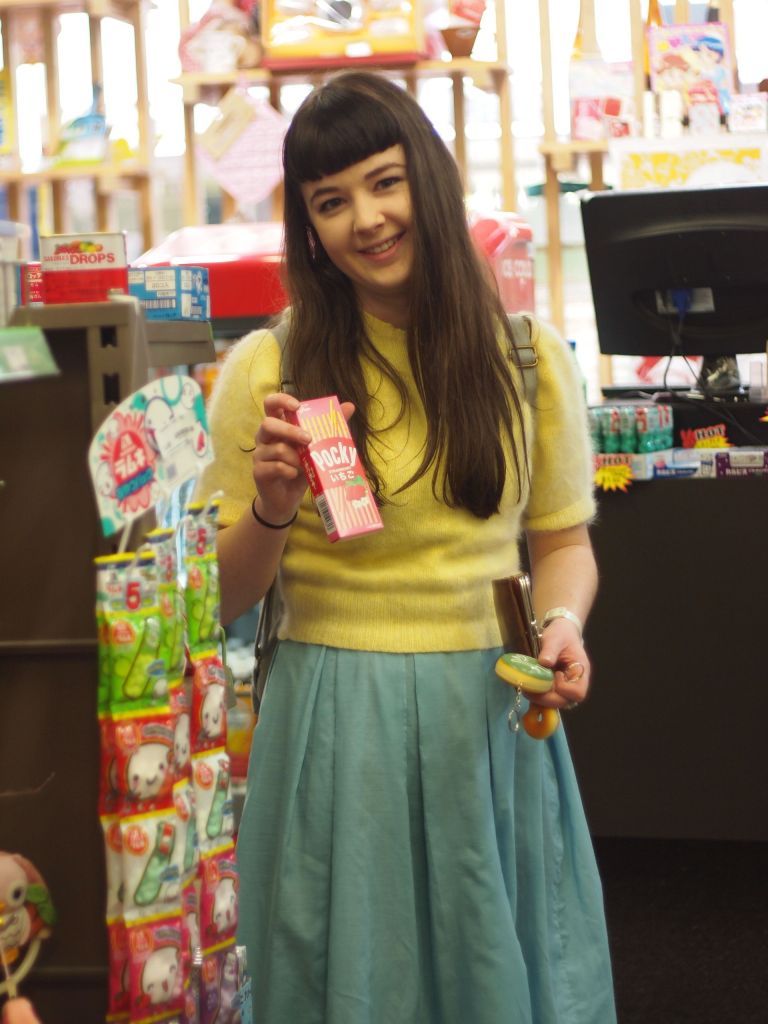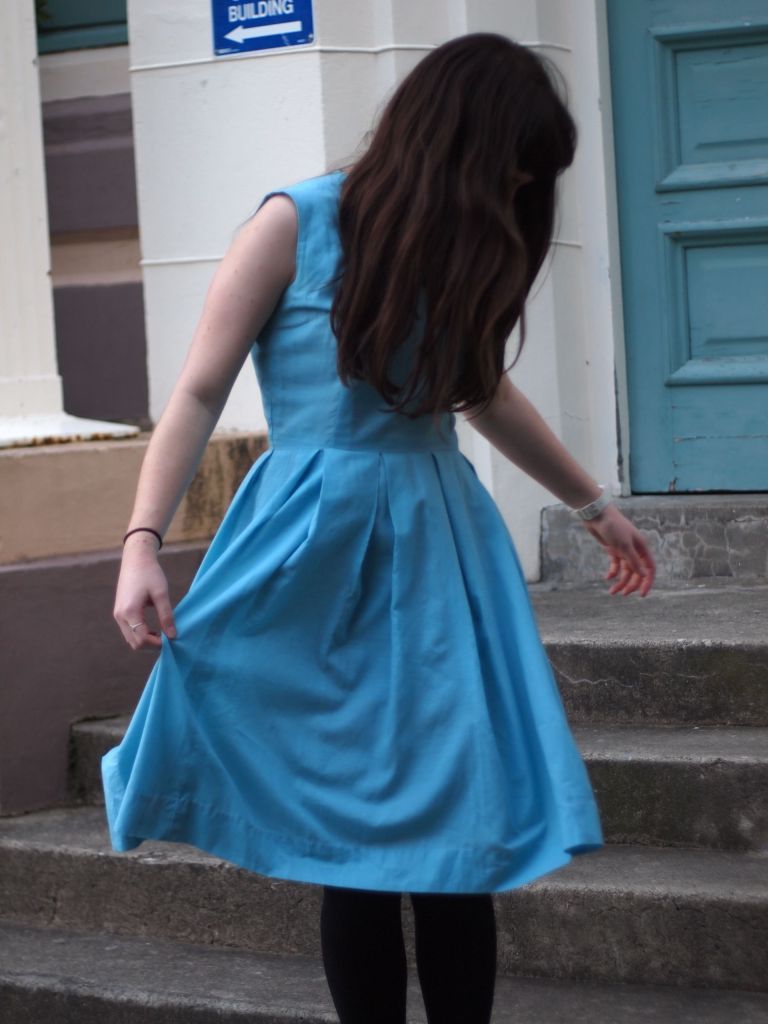 Christie is wearing an opshopped lemon yellow angora jumper, a pale blue 1950s day dress from Emporium Vintage, Goldenponies t-bars and a Baggu backpack. Her rings are by Karen Walker and
Steven Junil Park
.
I am wearing a 50s-style dress by Papercup via Recycle Boutique, emerald green 1950s princess coat, Golenponies t-bars and a belt off another vintage dress. We accidentally wore the same colours and the same shoes, which many many people commented on. WE KNOW.
And we both bought lots of excellent things (which I can actually do now because employment) including a Ruby Boutique dress from 2008 that I have wanted ever since it came out, an amazing black beaded 1930s blouse (Christie) and this amazing perfect dress:
And it was perfect and fun and Christie needs to move here next year the end.