So I'm moving to Wellington in two days, which means I've quit both my jobs and have a lot of free time, in which I should be packing up my entire life. But instead, I'm doing fun things like dragging my brother out to Rangiora to go visit Warren and Vanessa at
Two Squirrels
for the last time ever.
Their pop-up nest is closing in a fortnight and they're moving their vintage trade online, so it was pretty heartbreaking to visit for the last time. I've been buying from them for 6 or so years, and my first ever proper vintage garment came from them- a pale green paisley shift dress that I bought for myself for Christmas when I was 13. I still wear it on a regular basis. I'm definitely gonna miss being about to visit them at the various incarnations of their shops, but I know I'll be buying from their online store on a very regular basis, and I'm sure they can bring the magic of their personal brand of vintage into the realm of the internet. Most of my favourite garments from my wardrobe come from Tete-a-Tete (their first shop) or Two Squirrels, including this amazing 1950s swimsuit that I wore in a photoshoot with Ruby-Rose in 2008!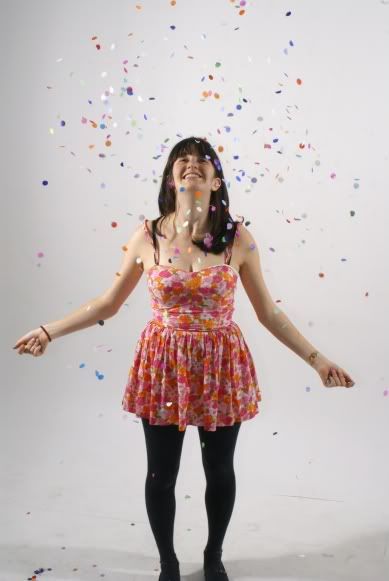 This adorable dress I picked up on Saturday is no exception. It's 100% silk, by Rosina Lee, with the most amazing layered collar and pintucked detailing. It makes me feel like an Edwardian child, although without a belt it makes me look like a sack of boobs. Unfortunately a lot of this adorable detail was hidden under my little Clever Nettle coat, as today was rather chilly. Another awesome thing I can do with all this new-found free time is hang out with my best friends and say farewell for now. S0 today Ruby-Rose and I went on a good old-fashioned adventure, which for us means ludicrously impractical clothing and carting around way too many cameras to various trespassed locations. We also indulged in some chips in the earthquake-battered port of Lyttelton, although the seagulls seemed more into them than we were.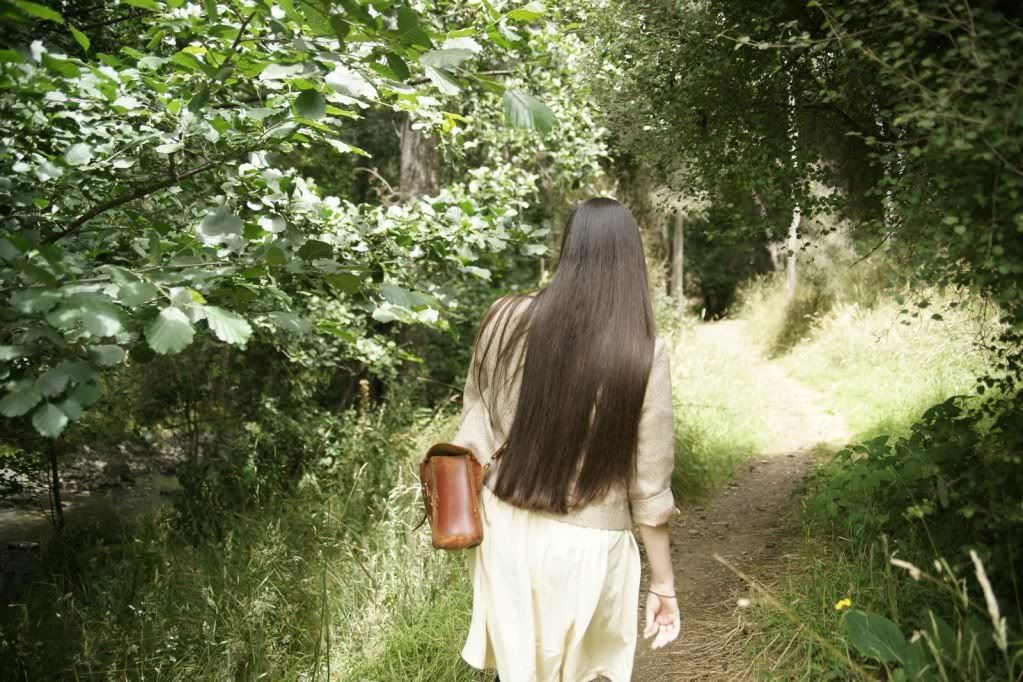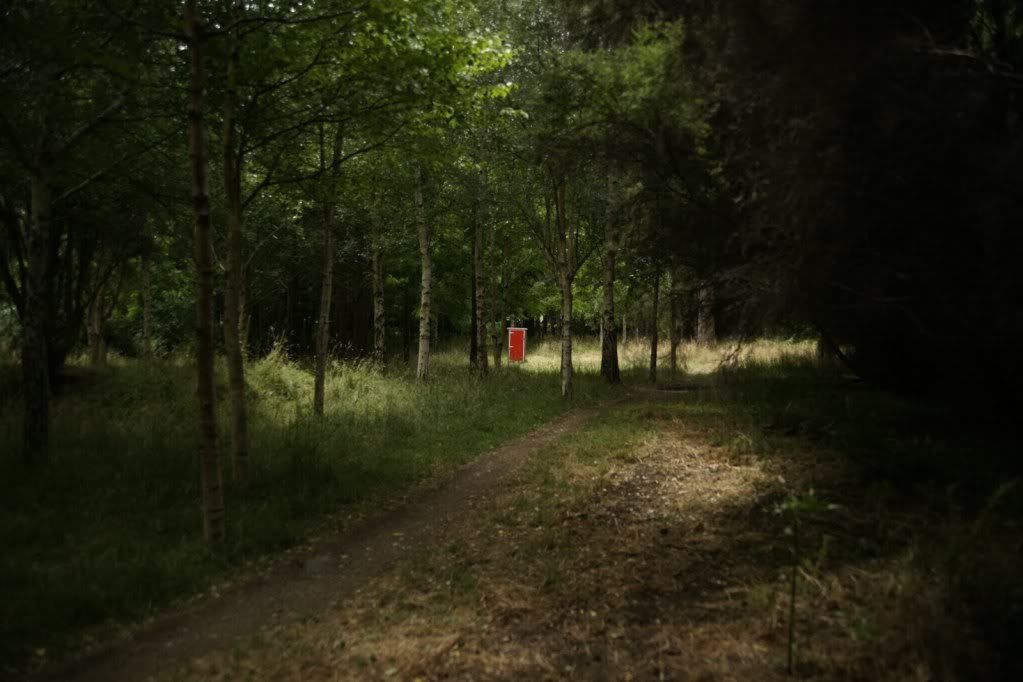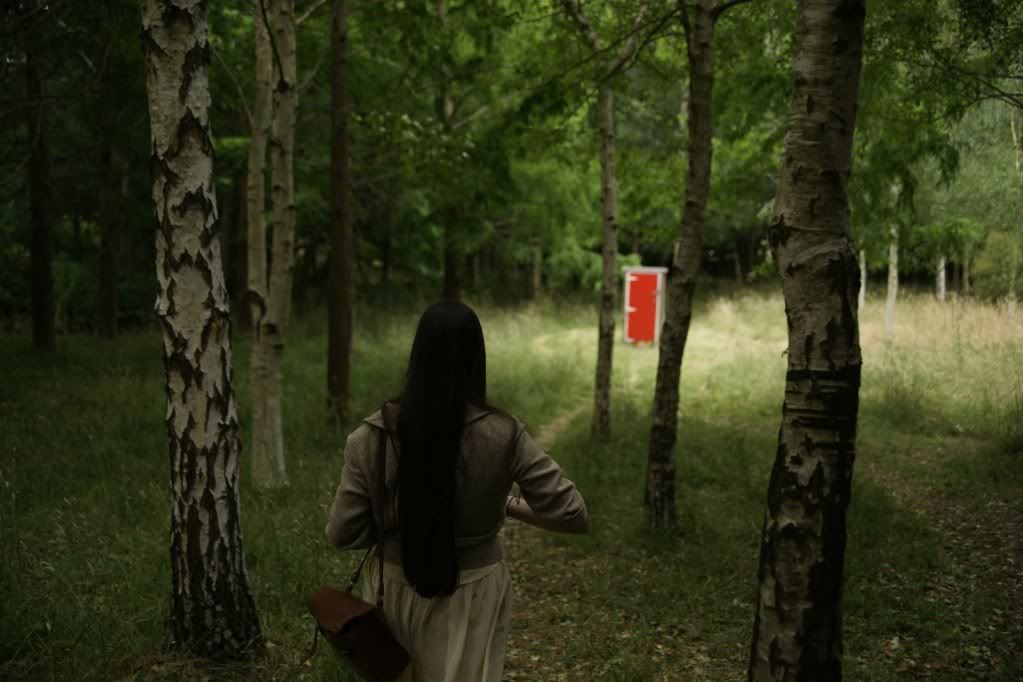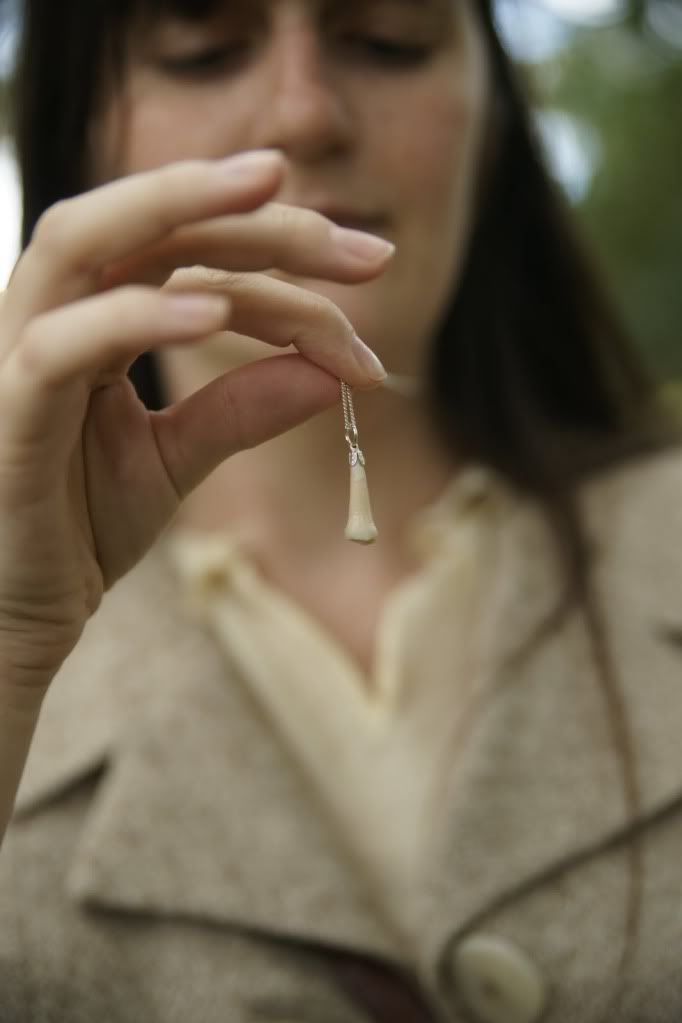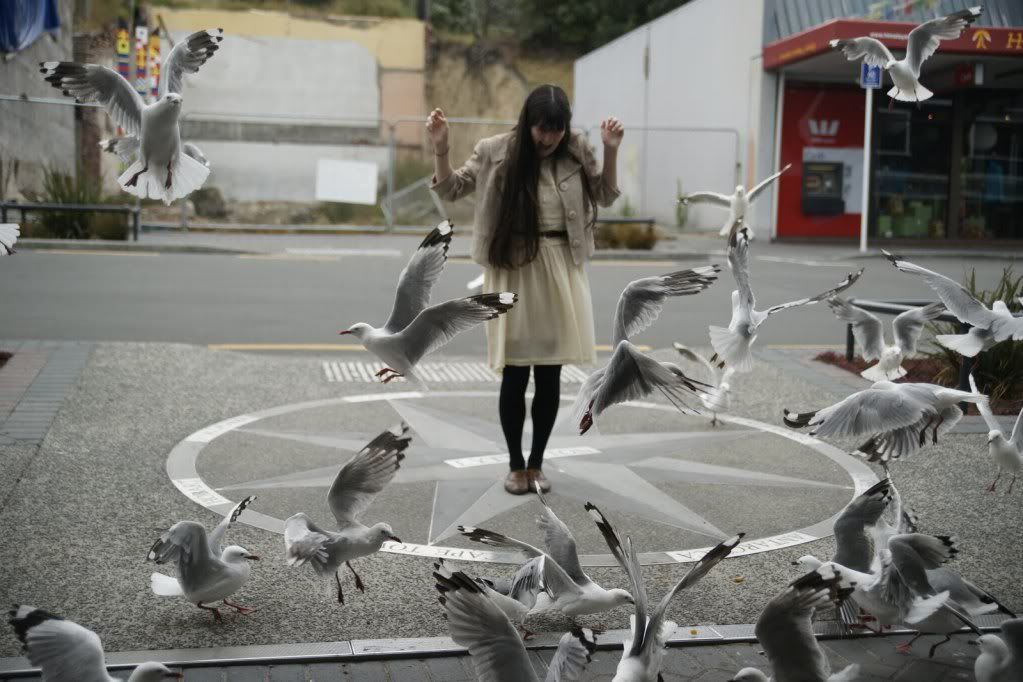 (Wearing a Two Squirrels Vintage dress, thrifted belt, Clever Nettle coat, DIY necklace, Goldenponies shoes and DIY flower hairclip. All photos of me by Ruby-Rose Ross)
Like my necklace? It's one of my mum's teeth. I've found tonnes of awesome junk while cleaning out our family home, and this is no exception. I bleached it for a couple of days to make it super white, then glued on a sterling bail and put it on a long sterling pendant chain. I think it bridges the gap between creepy and stylish quite nicely.
I guess this is the last post I'll ever make from Christchurch! Goodbye quake city, see you later maybe.