Here are some of my favourite times from 2011.
Confusion inside a magic glitter cave.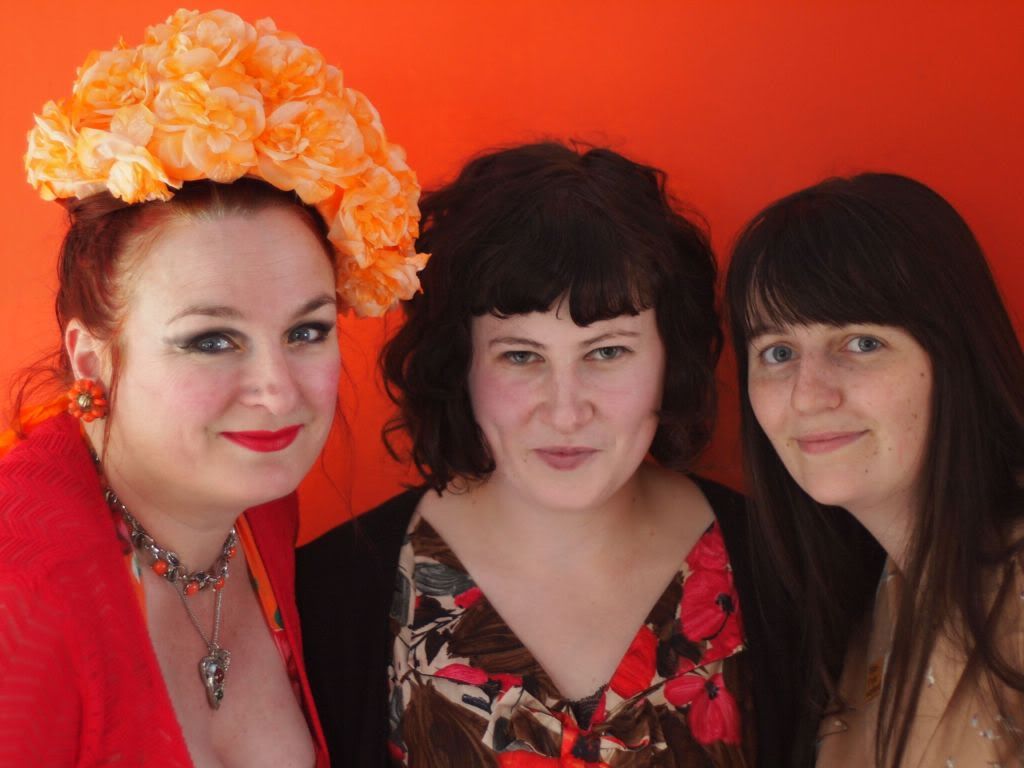 Blogger meetups, both pre-arranged and accidental.
Vegan chocolate peanut butter Oreo pie (and other life-changing confections we've concocted)
Adventuring with Ruby-Rose, finding strangely prismic mushrooms.
Cocktails with Morgan from Crowns Clothing, cheese-related humour.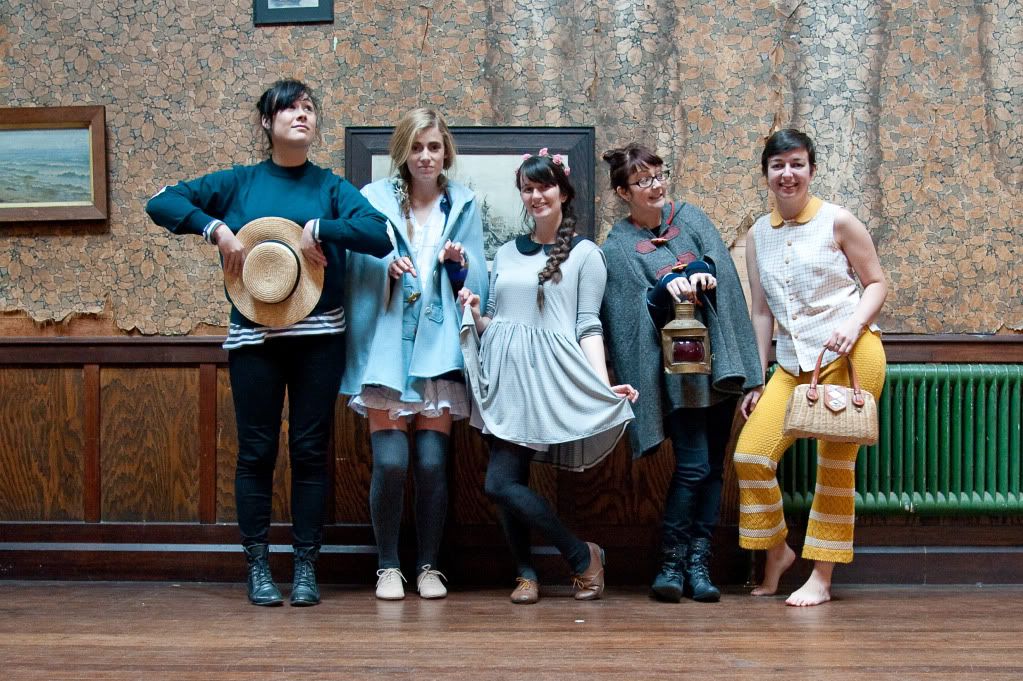 The Crowns Clothing shoot in the most amazing house.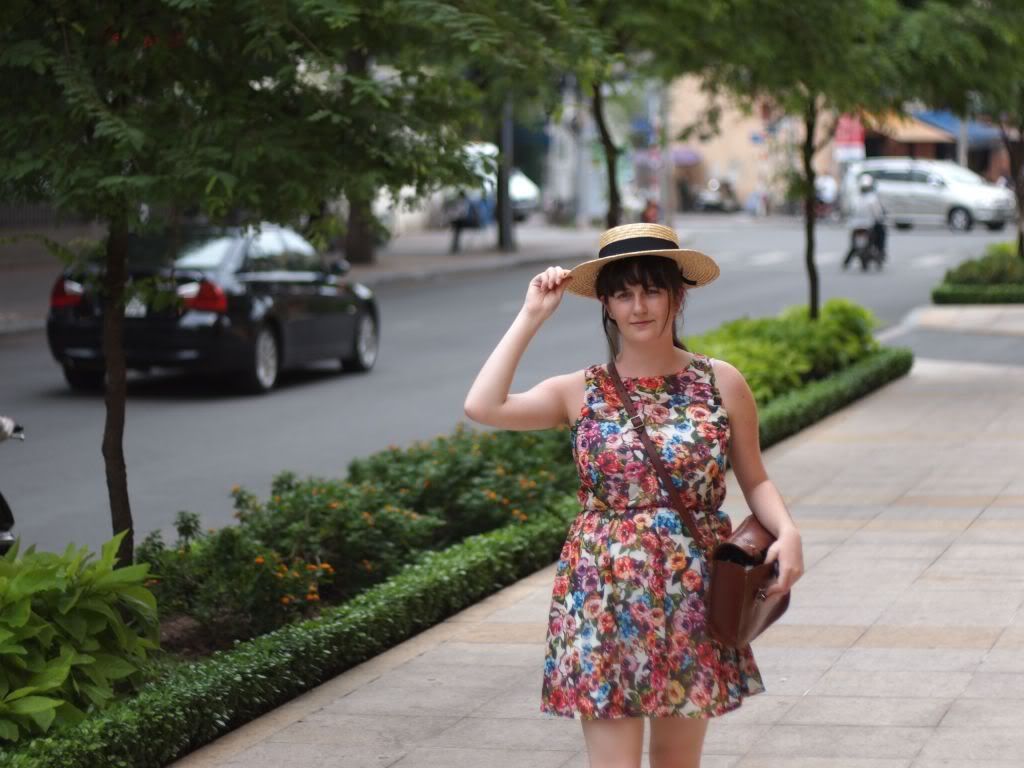 Vietnam, Singapore.
Appropriating a snow dinosaur.
Various picnics.
Garage sale-ing.
Many blurry wonderful parties with my favourite people alive, countless Thursday drinks and cheap dinners and crafternoons.
Christmas with my extended family.
And my midnight kiss with the most badass girl out there.
Twenty-twelve begun as I mean it to continue- with a metric ton of glitter, craft beers, Queen, and some Austrian guys who showed up at 4am. Thanks to everyone who was kind to me last year, and happy new year to everyone who reads this little blog.