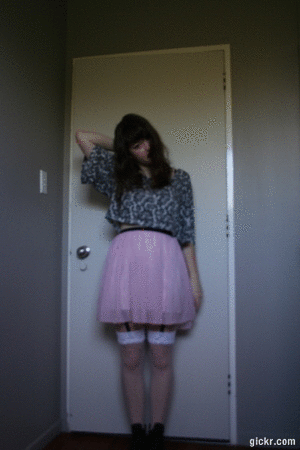 An outfit post from Friday, as my internet was on the blink and has only just begun to work again. Animated for added excitement!
crop top from Wild Pair
chiffon skirt from a clothing swap
stay-up tights from my mother (her wedding tights!)
usual shoes because I'm lazy and I was only going to a French exam...
I'm loving summer over here, and now all of my exams are finished and it's five days until my birthday! I'm also moving house which adds to the excitement of my life.
On my birthday wishlist...
CRYSTAL JEWELLERY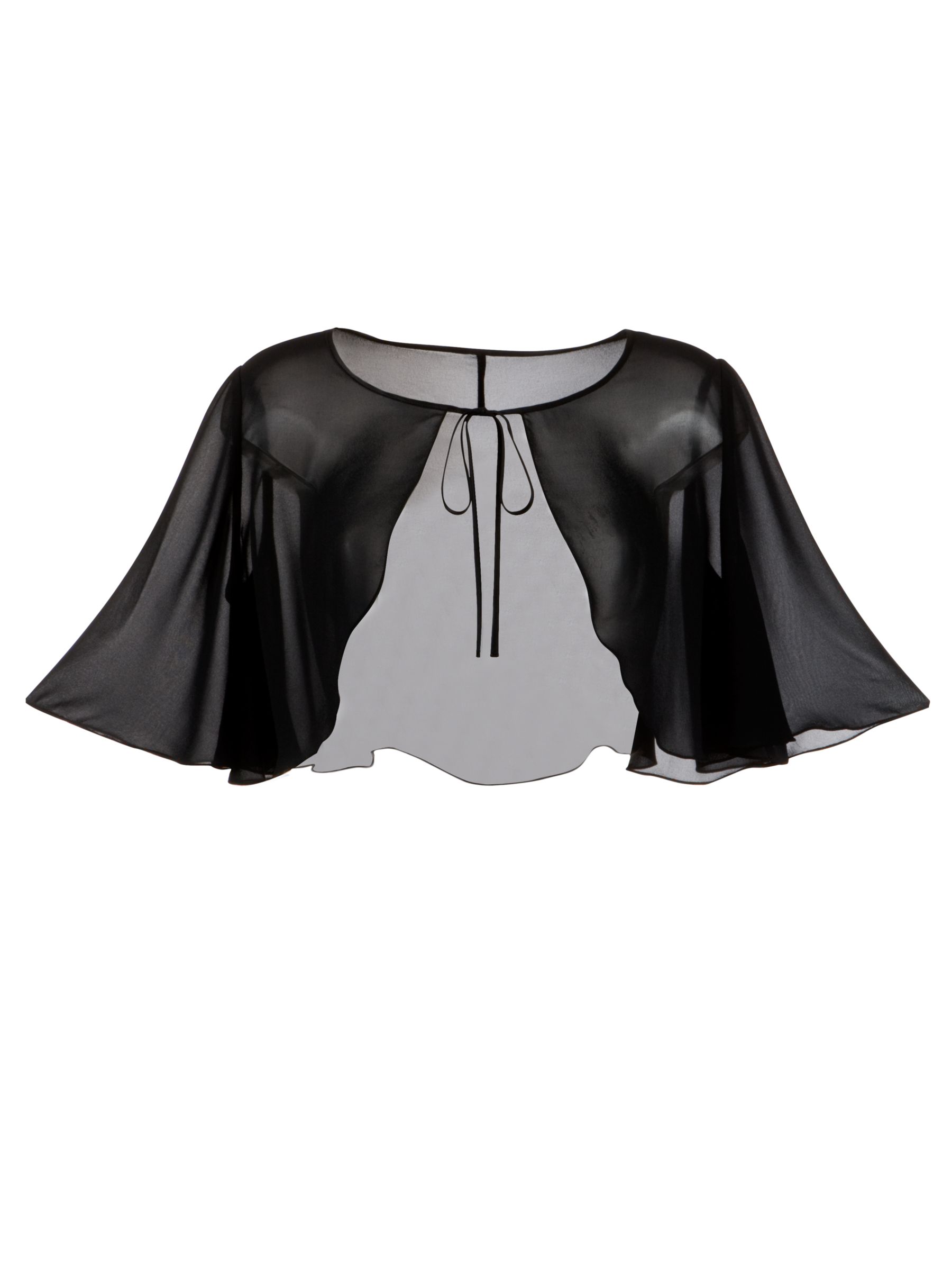 BLACK CHIFFON CAPELET - my grandmother is making me one!
JEFFREY CAMPBELL LITA in this amazing tapestry fabric!
LOMO UNDERWATER CAMERA
+ many, many more things, but I think you get the idea!